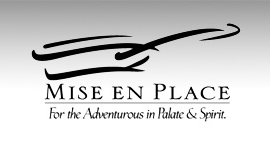 Hey everyone.  Travis back with some cool Tampa Tourism information for you.  This goes out to all of the tourists coming in next week.  In case you didn't know, next week is National Tourism Week, which means it's all about you. 
In honor of that, one of the area's best restaurants is offering you something special.  As part of the 25th anniversary of Mise en Place, all visitors are invited to stop by the Sono Café at the Tampa Museum of Art for a complimentary Kahwa coffee during National Tourism Week. 
Visitors simply need to inform the Sono staff as to where they are from (by showing ID from that place), as well as share what they are doing in Tampa and where they are staying to receive a free cup of coffee from the exciting coffee menu.
Visitors may also pick up free coffee certificates at downtown hotel concierge desks and the Visitor Centers of Tampa Bay and Company located at booth the Convention Center and the Channelside at the Port.
Here's a quote from the co-proprietor -
"We love our visitors and we thought it wou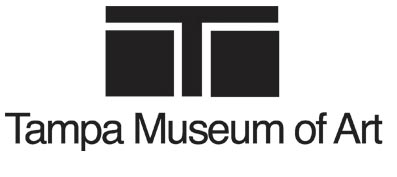 ld be fun to do something big and bold to demonstrate that – like offer a bold cup of coffee to every visitor in Tampa next week!" said Co-Proprietor of Mise en Place and Sono Café - Maryann Ferenc. She continued "Visitors not only are a huge support to our local economy – they often teach us just how great our city is." We welcome them for free coffee May 9 -15.
And here's the scoop on the restaurant -
Mise en Place was started in 1986 by Maryann Ferenc and Chef Marty Blitz as a small catering operation and grew into a full service modern American cuisine. Mise en Place is Tampa's premier restaurant, offering exciting and dynamic flavors that reflect the region of the west coast of Florida. The restaurant is located across from the University of Tampa at 442 W. Kennedy Blvd. Mise en Place opened Sono – A Slow Food Café at the Tampa Museum of Art when the Museum unveiled their new location in February of 2010.
In case you can stop by and take advantage of the offer, here are the Sono Cafe hours - open 11am - 7pm Monday – Thursday; Friday 11am - 8pm; Saturday & Sunday from 11am – 5pm. 
Enjoy the coffee everyone and keep checking back here for more great things to do in Tampa Bay and other Tampa Bay area events.