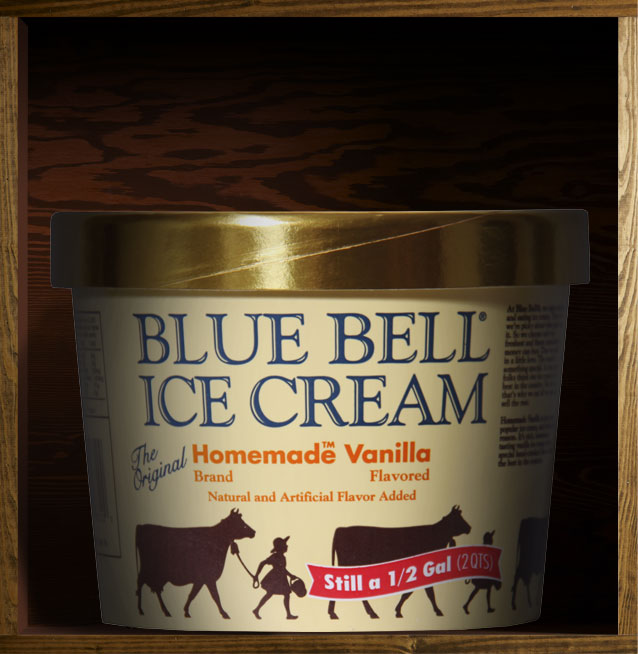 Hey Tampa Bay... Julian here with a nice update for all the ice cream lovers out there: July is National Ice Cream Month, and
Blue Bell
will be offering
Outback
guests a special treat. 
At the original
Outback Steakhouse
location only, 3403 Henderson Blvd., in South Tampa, Blue Bell will be giving away its best selling
Homemade Vanilla Ice Cream
to Outback guests on Friday, July 23, 2010 from 5 to 8 p.m. in celebration of National Vanilla Ice Cream Day.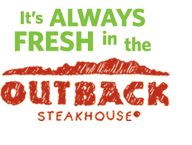 It's a great way to cool off, have fun, and enjoy Blue Bell's flagship flavor, Homemade Vanilla, the same flavor available at all Outback Steakhouses year-round. For more information, call the South Tampa Outback Steakhouse at 813-875-4329.
So this sounds awesome to me... keep checking back for more updates around Tampa Bay and Tampa Bay area events!