Never been to the Tampa Bay History Center and always wanted to go?
Well, Saturday make plans to visit the beautiful 60,000 square foot History Center for FREE thanks to Smithsonian Magazine's "Museum Day Live!"
Venture through 12,000 years of powerful stories about the first native inhabitants, Spanish conquistadors, pioneers, sports legends and even railroad tycoons and watch all the stories come to life as real life history reenactors interact with visitors in various galleries.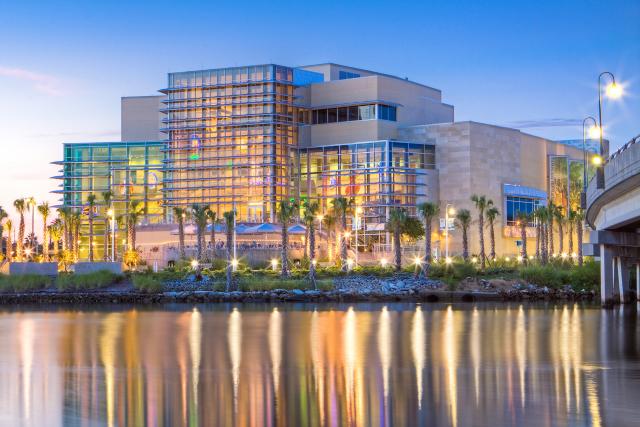 History Buffs,Tampa Natives and Visitors here are the details…
Saturday, Sept. 29 from 10 a.m. – 5 p.m.
Download an official Museum Day Live! Ticket from the Smithsonian Magazine website, which is good for 2 people HERE: www.smithsonianmag.com/museumday
After, end your museum visit spend some time browsing through the eclectic Museum Store and then to wrap up your day may we suggest visiting Tampa's signature Columbia Café for authentic Tampa cuisine and one of the best spots in Tampa Bay for waterfront dining.
Stay tuned for more things to do this weekend and next in Tampa Bay!
Cheers Tampa Bay!
Kat
For more information about the Tampa Bay History Center, visit:http://www.tampabayhistorycenter.org/
For more information about Smithsonian Magazine Day Live!, visit:www.smithsonianmag.com/museumday