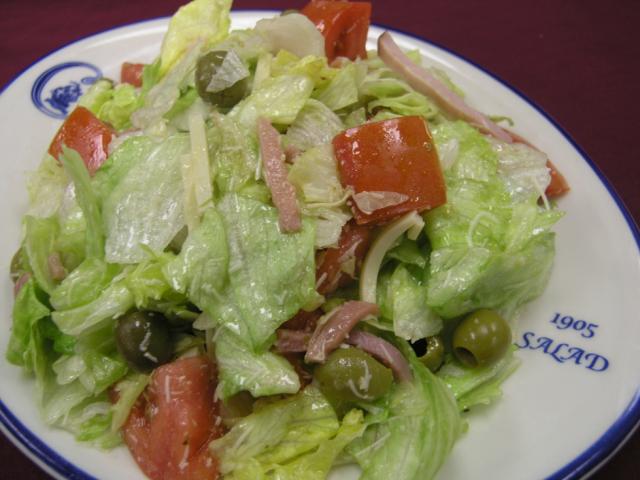 Hey all of you food lovers out there...Travis here with some delicious information for you.  The Columbia Café, along with the Tampa Bay History Center are presenting an all new Culinary Series with Richard Gonzmart, 4th generation of The Columbia and Tampa Tribune food writer Jeff Houck.
During each savory session, guests will learn the history and lore behind each delectable Columbia dish, followed by a cooking demonstration and tasting. Here are the dates to mark on the calendar:
June 7 - Paella and Mojitos
June 14 - "1905" Salad™ and  Sangria de Cava
June 21 - Brazo Gitano "Cien Años" and Cafe con Leche
Individual classes are $40, all three classes are $110.  Classes start at 6 p.m. and to register, call 813-228-0097.  Have fun and stay full!  And keep checking back here for more great Tampa Bay area events.