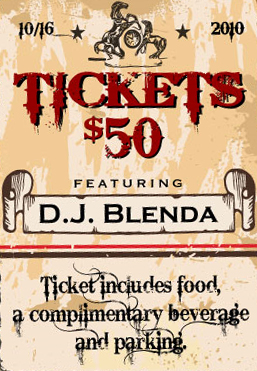 Hey Guys, Jerm here with another
HISTeria
event update for this weekend! Remember, we're gonna bring you tidbits about this event each day this week, so make sure you stay tuned in so your in the know!
How many of you like good food! Well if you are like me, then you can't get enough of it, which is one of the many reasons you should make your way to the
Tampa Bay History Center
this weekend.
In addition to great music and entertainment, there will be great food from some of the area's awesome Tampa Bay dining
establishments! Here is the list of those in attendance, so you can go ahead and begin the mouth watering process:
Okay folks, so if you haven't gotten your tickets yet, be sure to head over to the
HISTeria website
and purchase!
That's all for now from Jerm, but stay tuned in later this week for more updates on this and other Tampa Bay area events!