Happy New Year Tampa! Lisa here, with a great way to start 2011!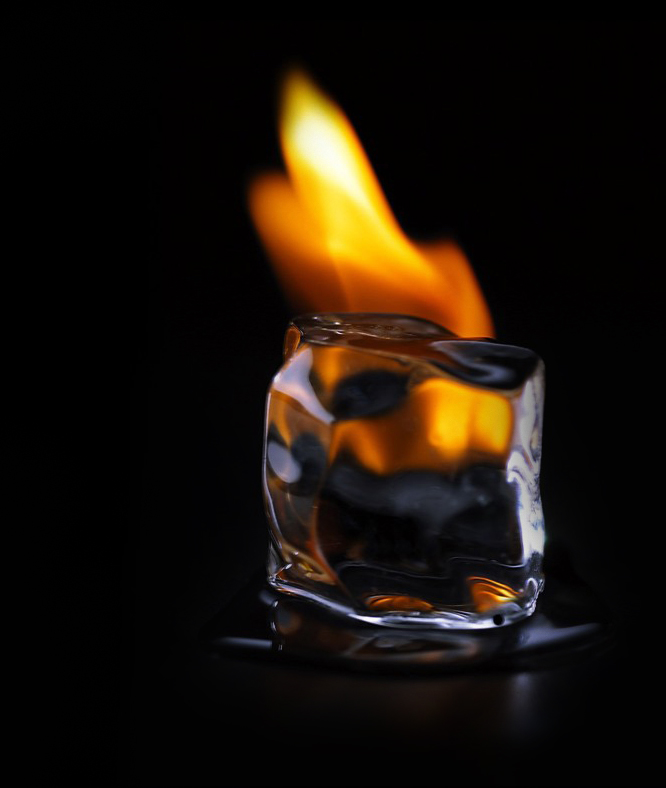 If you have been looking for a way to combine Tampa Bay Dining, with Tampa Bay Area Entertainment, look no further.
 on West Boy Scout is kicking off their annual monthly parties with Fire and Ice. This fun event will be on Thursday, January 6th. That is THIS Thursday! Woah. The price before is $25 and at the door it's $30. The admission cost is all inclusive! And the entertainment for the evening will be a live salsa band, and fire dancers.
For those of you who haven't been to Kona Grill yet, I will give you a little insight to how they do things. Kona Grill is a combination of fresh grill and full sushi bar, making it a combination of American and Japanese food cultures. They pride themselves on fresh ingredients and a friendly staff.
I almost forgot to tell you what time the parts starts! This awesome event will begin at 6pm and last until 10pm, giving you plenty of time to try all of the tasty treats they will have to offer. And with that all inclusive price, it's an easy way to spend a Thursday night!
Well that's all for now, but stay tuned for more Tampa Bay Area Events, and Things To Do In Tampa Bay!