Aside from the annual Gasparilla pirate invasion, Halloween has to be the most popular holiday in Tampa Bay. We love a good fright, and if we can dress up to get it, that's even better. You'll find a cauldron of ways to celebrate Halloween -- some not so scary, others down right terrifying. Here are some of the top ways to curdle your blood in Tampa Bay:

Howl-O-Scream
Busch Gardens® Tampa Bay
(Scare rating: 💀💀💀💀💀)
As evening falls, the thrills give way to chills at Busch Gardens® Tampa Bay. And the screams of joy become ... something else entirely. The park transforms into a field of nightmares with blood-chilling scares and spine-tingling frights that have made the Busch Gardens legendary among those who love both theme parks and Halloween. Leave the kiddies at home for this one.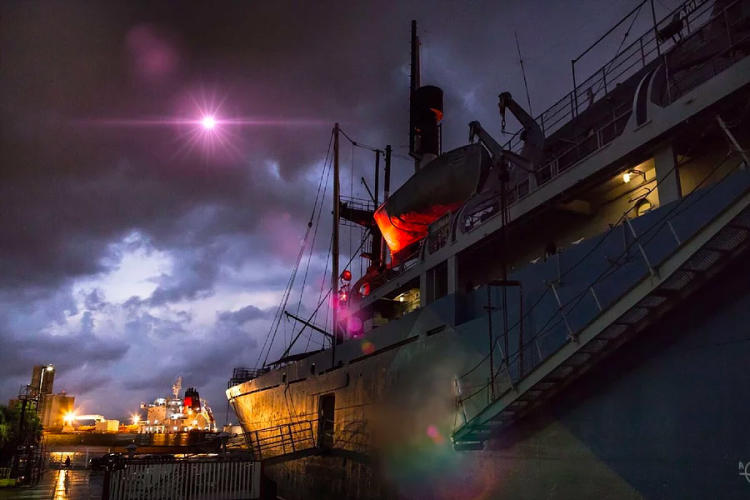 UNDead in the Water
American Victory Ship
(Scare rating: 💀💀💀💀)
Tight spaces, creaking doors, strange echoes coming down the halls -- and that's during a normal day. Tampa Bay's American Victory Ship is among the last of its kind, having served its country for decades in war and peace. Now the war is against zombies and the only escape is aboard the ship. If you can make it.

Nightmare on Franklin Street
Tampa Theatre
Oct. 19-31
(Scare rating: 💀💀💀)
Brace yourself for a marathon of the macabre when the Grande Dame of downtown pulls out all the stops with two solid weeks of film frights. Catch classics like "Rocky Horror Picture Show" and "American Werewolf in London" along with more family friendly fair like "Hocus Pocus" and "The Corpse Bride." That chill tingling your spine might be one of the movie palace's lost souls – join a ghost tour and hear their stories as well.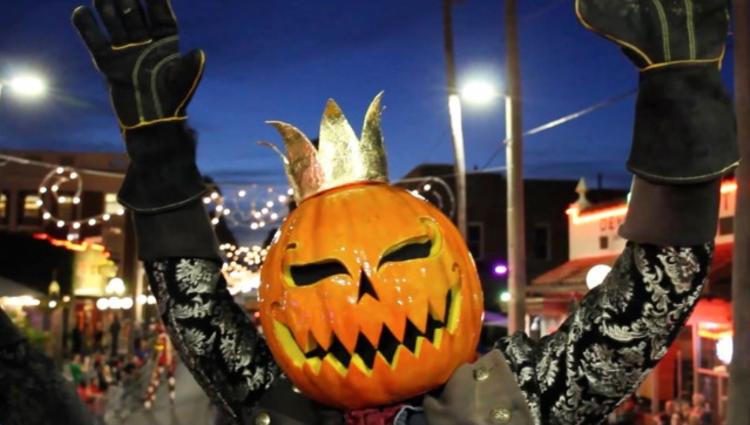 Legend of the Pumpkin King
Seventh Avenue, Ybor City
October 26
(Scare rating: 💀💀)
The Pumpkin King reigns over historic Ybor City during Halloween. Pay your tithe and join his horde of doomed spirits as they parade down Seventh Avenue, forever bound to Tampa Bay's Latin Quarter by an ancient curse. The finale of Fantasma Fest brings Halloween to life whether your in the parade or on the sidelines.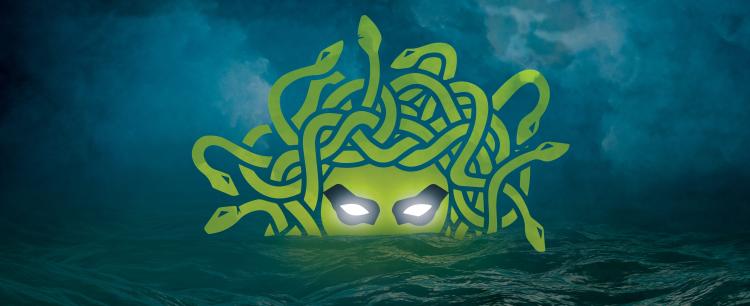 Creatures of the Night
ZooTampa at Lowry Park
(Scare rating: 💀)
Things go bump in the night at ZooTampa, but it's just the animals who live there. Bring the family out after hours to explore the zoo after the day-time animals have gone to bed. Just beware: Medusa, the snake-haired monster of Greek mythology, is lurking in the shadows!