Hey Tampa Bay, Alex here to tell you why you need to head over to MOSI this March.  
MOSI will be hosting a variety of fun activities for all ages next month.  Everything from bug talk to learning about the solar system, and even a health expo, will be taking place.
See below for a detailed list of what activities are taking place at MOSI in March:
Science Café at MOSI
Living with Insects
Friday, March 11
6 - 8 p.m.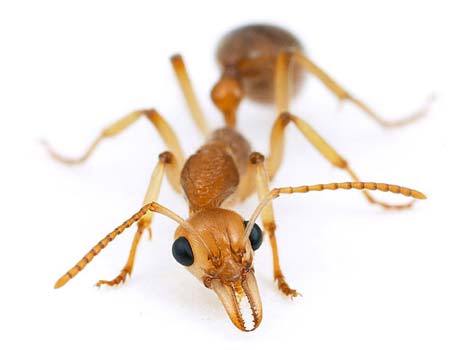 Get a bug's eye view of the amazing world of insects and our relationships with them with the help of Dr. Peter Stiling, professor of biology at USF.  Dr. Stiling will lead us in a discussion on the role of insects in Florida's ecology, biological control measure and the effects that global warming may have on our on our creepy-crawly friends. Located in MOSI's BAR 1570 (cash bar). Pre-register by calling (813) 987-6000 to be eligible for special door prizes.
Pi Day
Monday, March 14
Take the Pi Day Challenge. Solve a series of puzzles that are logic based and get into MOSI for FREE! Excludes special engagement exhibition and films. Admission to Harry's Big Adventure:  My Bug World! can be added for only $3 per person.
Illustrating Insects – For All Ages
Saturday, March 19
9 a.m. – 12 p.m.
Combine art and science by using a variety of drawing and artistic techniques such as water color, stippling and collage to capture the beauty and oddity of insects. Participants will be going outside. All artistic materials provided. Call (813) 987-6000 or register online at campfun.org
Program fee: $25   MOSI member: $18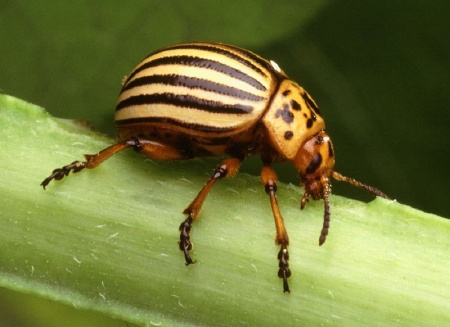 What's the Buzz Lecture Series
Saturday, March 12
11:30 a.m. – 1:30 p.m.
Donna Stark, who discovered the new beetle species in Polk Co, will host this lecture that will take place in MOSI's Auditorium. Free with paid admission to MOSI.



SkyWatch Telescope Viewing:
March 19
View planets, stars and galaxies while learning about telescopes. Learn to identify objects in the sky and how to use a scope to get a closer look. Viewings will begin at sundown.  Please note: Clear skies are required to use the telescopes. Viewing will be cancelled if it is raining or cloudy.
Telescope Time Machines
Sunday, March 20 6 - 8 p.m.
Celebrate the Year of the Solar System on the Vernal Equinox and first official day of spring. See the night sky through the eyes of ancient civilizations as we learn to navigate the stars inside the planetarium.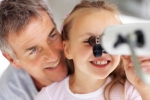 Hear tales from cultures around the world and discover how the night sky helped people navigate, farm, and pass down history. Enjoy a showing of Two Small Pieces of Glass, a short film about the creation and evolution of telescopes. Top off the evening with a journey to the top of our IMAX Dome to enjoy a mug of hot chocolate while gazing at the night sky through binoculars and telescopes. Limited planetarium seating. Pre-registration is required. Call (813) 987-6000 or register online at campfun.org
Program fee: $13 per adult; $7 per child under 12 years of age
MOSI member: $10 per adult; $5 per child under 12 years of age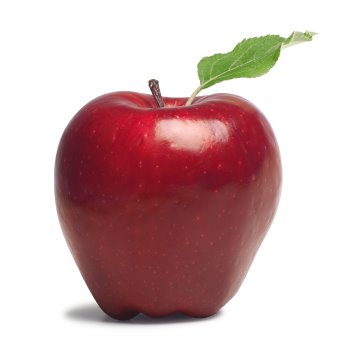 The Amazing You Health & Wellness Expo
March 2610 a.m - 3 p.m.
This will be the second annual event to celebrate the completion of The Amazing You. The expo will include health service providers and vendors.
Free to MOSI members and free with paid general admission.
Coming this March to IMAX
Tornado Alley
March 18
This film is solely about tornadoes: the people they attract, the scientists who study them and the awesome spectacle they create. The film will concentrate on the premiere scientific study which will take place in the 2007-2008 chase seasons, VORTEX-2. Never before has there been such an ambitious project, which will bring together researchers from diverse organizations into one of the largest, and most complex field campaigns of its type.
After looking through that list of wonderful events, I know you are anxious to head on over to MOSI. So, take your friends and family to enjoy a few of the great activities happening at MOSI this March. 
Don't forget to check back with us often for more information on Things To Do in Tampa Bay.