Happy Friday Tampa Bay! Alex here to share some good news with those of you interested in a film career.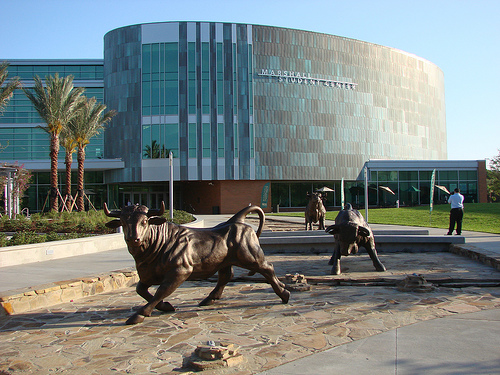 A film workshop is being held tomorrow, July 23 at the University of South Florida Marshall Student Center- 4202 E Fowler Ave. 
The workshop will include a full day of lectures, workshops, film screenings and networking with a variety of film schools. 

This sounds like a great opportunity for all of you film lovers interested in pursuing a film career.
Admission is free for all USF students, $20 for general public (advance registration) and $25 at the door.  To get registered today, call 813-974-9057.
I hope you all have a wonderful weekend.
Check back with us for more exciting Tampa Bay Film news!