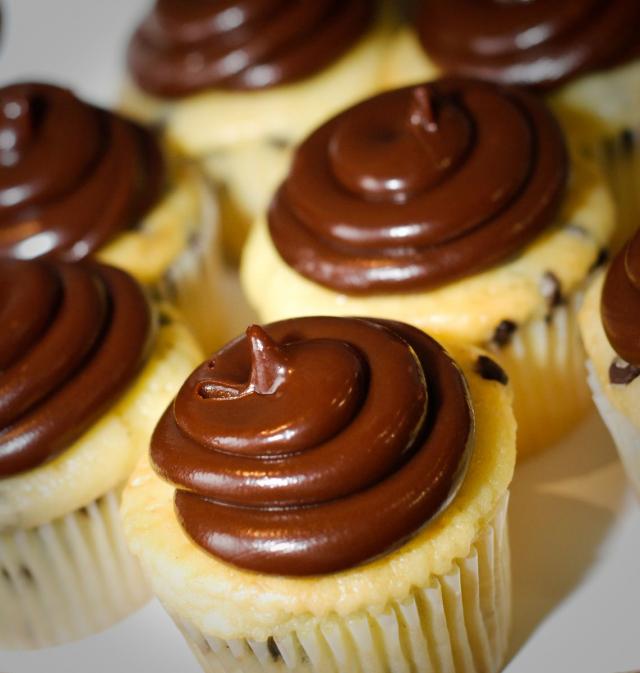 Hello there folks! Jerm here on this chilly Tuesday morning to tell you about one of my most favoritist Tampa Bay area events coming back to
The Museum of Science & Industry
next weekend!
Our friends at MOSI will host Tampa's second annual
Festival of Chocolate
, Saturday, January 14 until Monday, January 16.  If you didn't go last year to this awesome event, the Festival of Chocolate is Florida's largest all-chocolate themed event!
Imagine immersing yourself in a wonderful world of chocolate awesomeness for three days from Saturday and Sunday at 9 a.m. until 6 p.m. and Monday from 9 a.m. until 5 p.m. If you can't imagine it, I sure know I can as last year's event was like nothing I have ever experienced folks! There was simply chocolate goodness as far as the eye can see!
The Festival of Chocolate is the Largest All-Chocolate Event in the Southeastern United States featuring some of the area's best chocolate and confection companies selling treats of everything chocolate from truffles, cakes and cupcakes to cookies, brownies and ice creams. Chocolate savory items including chocolate BBQ sauce and meat rubs will also make a debut this year.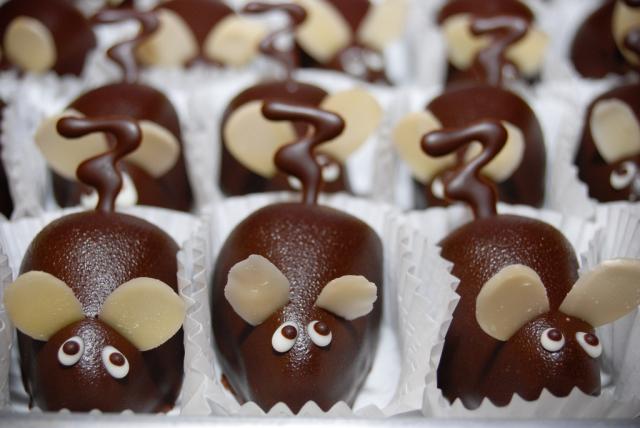 For the those pint sized chocoholics, Kids-4-Chocolate is the perfect place for the wee ones to create edible delights while, families can learn together about the incredible journey the cacao bean takes from the tree to become their favorite chocolate bar. I got to see this exhibit last year and it was indeed pretty awesome.
Chocoholics of all ages will love making chocolate lip balm and the more adventurous can try their hand (or armpit) at creating armpit fudge.
Guests will be amazed with the hands-on science of chocolate and chocolate gamers can try their luck and chocolate knowledge in Brownie Bingo...you can even eat the playing pieces!
There will even be a Chocolate University taught by Chocolate Masters, so you can get some insight on how these treats are made! I could go on and on, but I guess you are gonna have to wait and see it for yourselves!
Now of course you are gonna need to pay attention to us next week, as we'll be giving you a chance to win some tickets for the event! How many tickets you ask? Well I guess you are just gonna have to wait to find out, but in the meantime, just so you are not left out in the cold, be sure to
get your tickets for Festival of Chocolates
now!
In the meantime stay tuned in for updates on our giveaway next week and more updates on chocolate related foodie things to do in Tampa Bay!