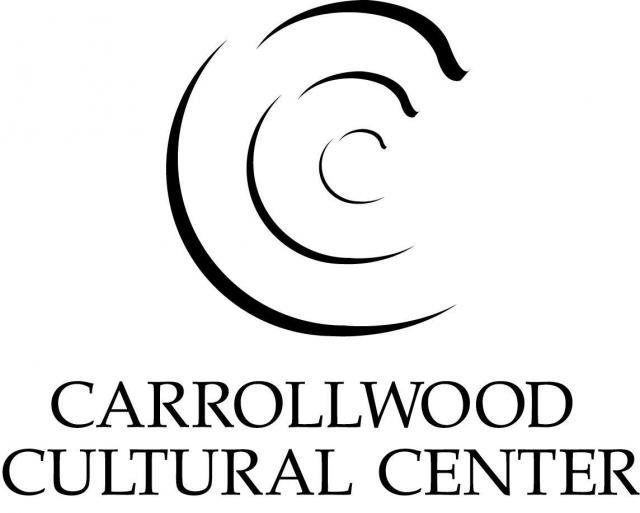 Hey Tampa Bay... Julian back here with some news on the
Carrollwood Cultural Center
July line-up of events!
Friday, July 9 at 7:30pm: JAZZ WITH JIM: A History of Jazz. Featuring Tom Ziegelhofer on trumpet with noted Tampa jazz musician Jim Burge and the Jazz Directions, with Jim Burge on saxophone, Ron Delp on keyboard, Jeff Henson on percussion and Mike Ruvin on double bass. The jazz band will be playing Dixieland, The Blues, Be Bop, West Coast, Swing, and much more.
Friday, July 16 at 7:30 pm, Saturday, July 17 at 3 pm, Friday, July 23 at 7:30 pm and Saturday, July 24 at 3 pm: Meredith Willson's "The Music Man". The Music Man is a musical with book, music, and lyrics. The show is based on a story by Willson and Franklin Lacey. The plot concerns con man Harold Hill, who poses as a boys' band organizer and leader, and sells band instruments and uniforms to naive townsfolk before skipping town with the cash. In River City, Iowa, prim but progressive Marian, the librarian, sees through him, but when Hill helps her younger brother, Marian begins to fall in love with Harold. Harold, in turn falling for Marian, risks being caught to win her. In 1957, the show became a hit on Broadway, winning five Tony Awards, including "Best Musical", and running for 1,375 performances. The cast album won the first Grammy Award for "Best Original Cast Album". The show's success led to revivals and a popular 1962 film adaptation and a 2003 television remake. It frequently is produced by both professional and amateur theater companies.
July 5 – August 31: Carrollwood Cultural Center Students and Faculty Art Show, ART IN ABUNDANCE AT THE GALLERY OF CARROLLWOOD CULTURAL CENTER. The Carrollwood Cultural Center's annual Student/Faculty Art Show, showcasing the work of visual arts students and faculty, will be on display. Works range from watercolors, oils and Oriental brush stroke paintings to ceramics. The Center's faculty includes artists of international and national reputation. Works by Peter Stilton, Dore Anderson, Linda Hugues, Linda Hubbard Slicer, Darwin Leon, Linda Evans, Gainor Roberts, Linda Laird Cox, Betsy Hartman and Gilda Butler will be featured. A reception for the artists will be held in the Center's Main Theatre July 30, 6-9 p.m. The Gallery of Carrollwood Cultural Center is open Monday through Friday.
The
Carrollwood Cultural Center
is located at 4537 Lowell Road, Tampa, FL 33618. For more info and tickets visit
www.carrollwoodcenter.org
or call (813)269-1310. I'll be back soon with more updates and FIFA World Cup News!