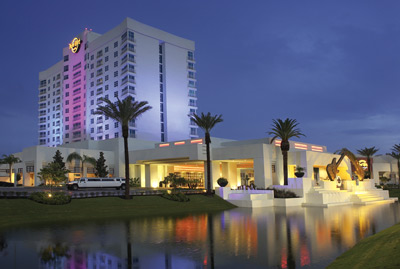 Hello everyone, Alex here to let you know that Everclear will be in concert during Hard Rock Café's "4- Days That Rock" 4-Year Anniversary Celebration Month.
So, all of you rock lovers head out to see Everclear in concert  at the Seminole Hard Rock Café on Thursday, June 23. The show starts at 10p.m. (doors open at 9p.m.)
Art Alexakis, charismatic front man and driving force behind the multi-platinum powerhouse Everclear, takes a look back at its classic songs in a dynamic new show from the debut CD  In A Diff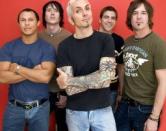 erent Light.
Nearly 15 years since his Portland, Ore. based band captured the hearts of Gen-Xers and rock fans everywhere  and hit #1 on Billboard's Hot Mainstream Rock Tracks chart with "Santa Monica" and the Top 30 album Sparkle and Fade, the happily restless singer/songwriter gears up for Everclear's next phase by taking a unique, organic look back at their biggest hits and fan favorites: "Learning How To Smile," "I Will Buy You A New Life," "Summerland," "Everything To Everyone,"  "Wonderful," "Father Of Mine," "Rock Star" and "The Maple Song."
Click here to purchase tickets.

For more show information contact Michele Whaley at 813-627-7774 or
Michele.Whaley@seminolehardrock.com.

Check back with us often for  information on Things To Do In Tampa Bay!