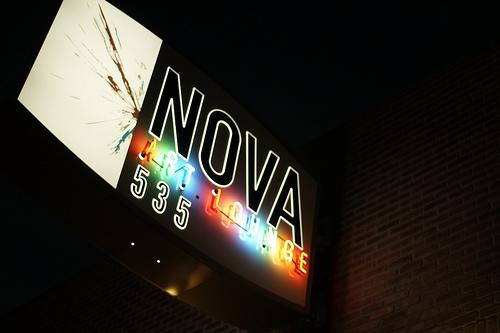 Tampa, Hey! Lisa here to tell you about some Tampa Bay Area Events happening at NOVA 535.
NOVA 535 is a Unique Event Space in downtown St. Petersburg. They frequently hold events such as weddings, corporate gatherings and much, much more. But I have a lit of weekly and monthly events that are coming up!
First there is the
Entrepreneur Social Club
. This occurs every Thursday from 6-8pm. The idea is to connect with other like-minded Entrepreneurs.
Then monthly they will be holding the
Big Band Dinner Show
. This is an 18 and up Comedy Talent Contest Dinner Show featuring Got Jokes? There will be free valet, a buffet dinner and a fill liquor bar every first Thursday of every month.
Also occurring every month will be
Helios 18-piece jazz orchestra
.  They will be serving free hors d'oeuvres every third Tuesday of every month.
That's all for now, but keep checking in for other Things To Do In Tampa Bay!