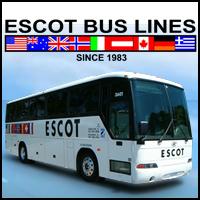 Have you ever had too much to drink at a baseball game and had to take a cab all the way home? Well, I actually haven't had that experience, but I'm sure a lot of people have... So for those who can relate to this, I have some great news for you:
Escot Bus Lines and the Tampa Bay Rays have teamed up to offer a shuttle service from various locations in the Tampa Bay area to Tropicana Field for Friday night games! With prices as low as $10 roundtrip, you can drink all the concessionn stand beer your little heart desires and not have to drive home! Now I don't necessarily suggest doing this, but you get my point.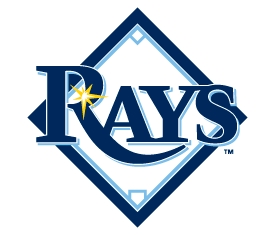 One of the pickup locations is in the Channelside District in downtown Tampa. This is a great opportunity to offer to your meeting or convention attendees who would enjoy a great baseball game on a Friday night but do not have a car to get there. 
Check out Escot's Web site for more information on this exciting new offer. Thanks for checking in and make sure to keep checking back for more!