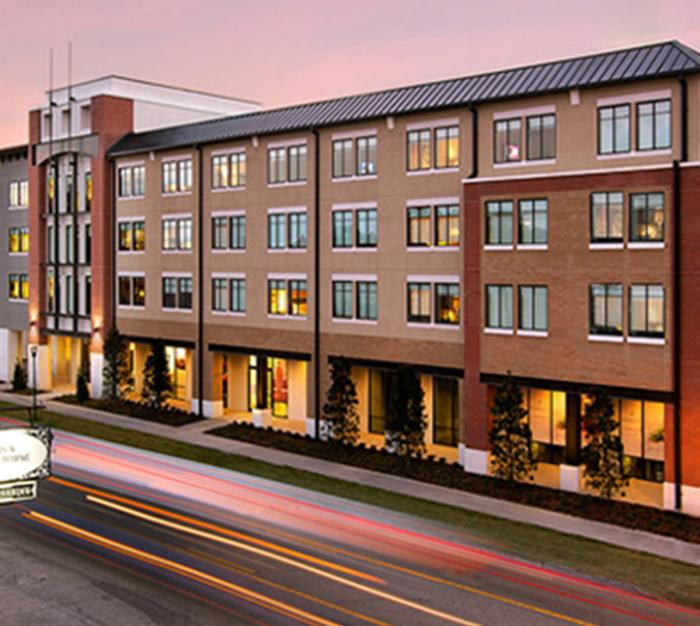 Add Tampa Bay's Epicurean Hotel to the area's list of gay-friendly hotels.
The South Tampa hotel earned its TAG certification in September, joining a list of eight TAG-approved hotels.
To earn TAG certification, hotels have to agree not to discriminate against LGBT people in their employment policies, to actively reach out to gay and lesbian travelers and to provide an environment friendly to LGBT travelers.
The Epicurean, which opened in 2014 in the tony Hyde Park section of Tampa, hosted a group wedding for 11 same-sex couples on Jan. 9, three days after same-sex marriage became legal in Florida.
"The TAG certification shows we're open for business with everybody," said Tom Haines, the Epicurean's general manager. "I think it's just good business and the right thing to do."
The Epicurean has a staff of specialists who focus on hosting weddings at the hotel, which as 5,200 square feet of flexible space. The hotel can arrange for more that just the wedding. It can also host rehearsal dinners, bridal lunches and the other parties that come with a wedding. The hotel's chefs join in the fun by a planning unique menu and a one-of-a-kind cake for each Big Day.
The food-themed Epicurean includes an on-site kitchen theater where guests can enhance their cooking skills, the full-service Spa Evangeline, the Elevage restaurant, The Edge rooftop bar and a dessert shop called Chocolate Pi.