Hi Tampa Bay, Alex here to let you know about an opportunity for you  to be in a local musical.

High school and college students are invited to thePatel Conservatory to create a rock musical, from start to finish, inspired by William Shakespeare's The Comedy of Errors and entitled DIY: the Musical.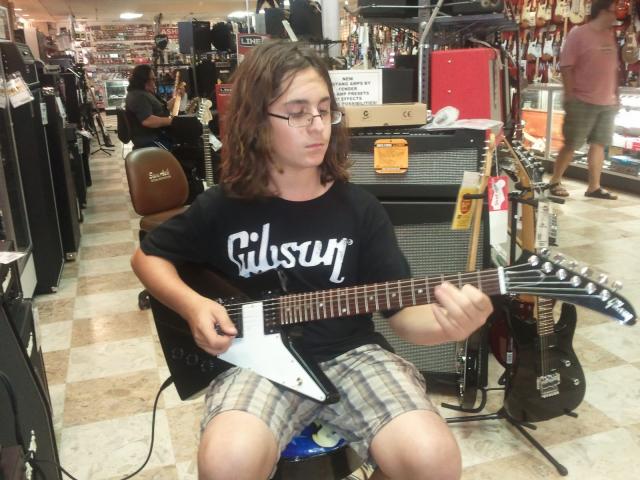 Registration is now open for this Patel Conservatory class, which will begin rehearsing in January. Performances will be held April 5-7, 2012.
DIY: the Musical will be co-directed by Sallee and Amber Karlins, who has returned to Patel Conservatory Youth Theater after a three year sabbatical, during which she earned her Master of Arts in drama from Tufts University.

Students will also study with Patel Conservatory instructors Paul Stoddart (songwriting), "ranney" (lyrics, spoken word and poetry) and Giles M. Davies (acting).

To register for DIY: the Musical, and for more information about the Patel Conservatory, visit www.patelconservatory.org or call 813.222.1002.      

Sign up today to be a part of this fun musical!

For more information on Things To Do in Tampa Bay and on Arts in Tampa Bay, check back with us throughout the week!