The kids are heading back to school and summer is winding down – what better time to make a quick couple's escape to Tampa Bay? Decompress with a stroll through exciting new exhibits at our art museums, let yourself be transported by the experience of live theater and orchestra, or enjoy the ornate environs of Tampa Bay's oldest movie palace. Indulge in an autumn of amazing art in Tampa Bay!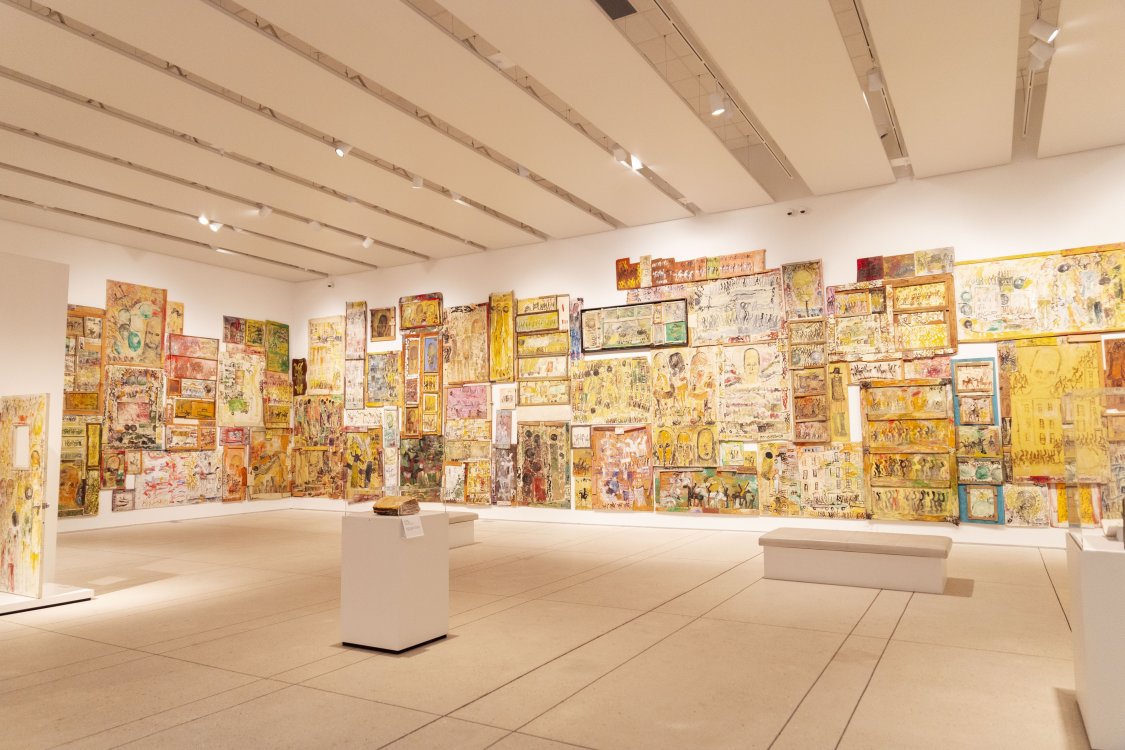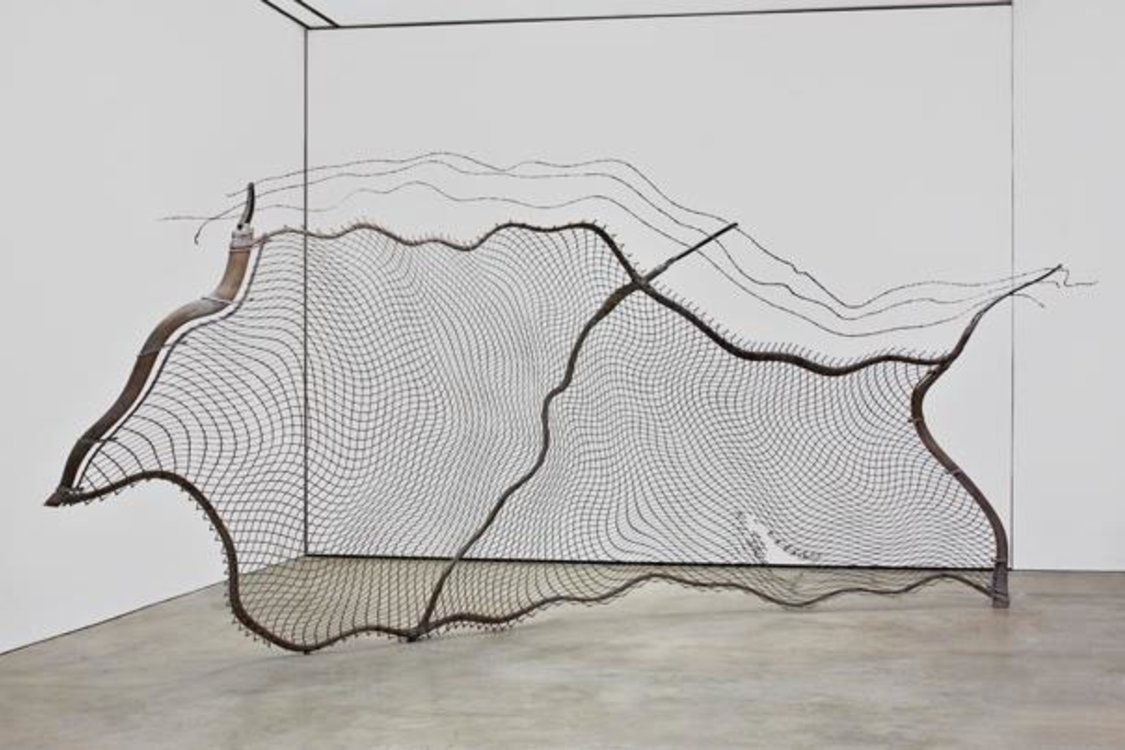 Robert Lazzarini, chain-link fence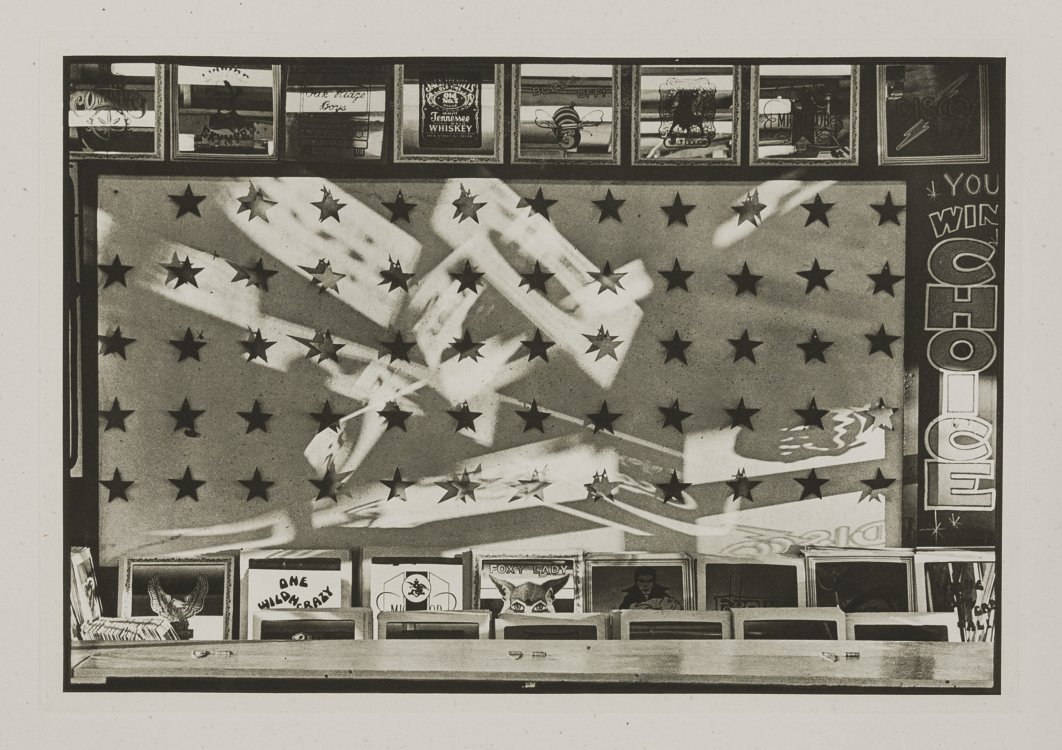 Robert Rauschenberg, Jack Daniels from Suite 1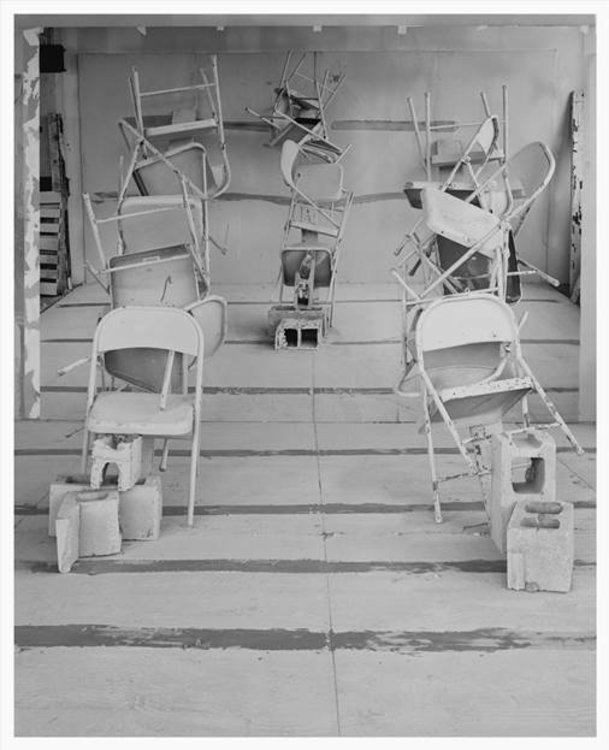 Rodrigo Valenzuela, Barricade# 3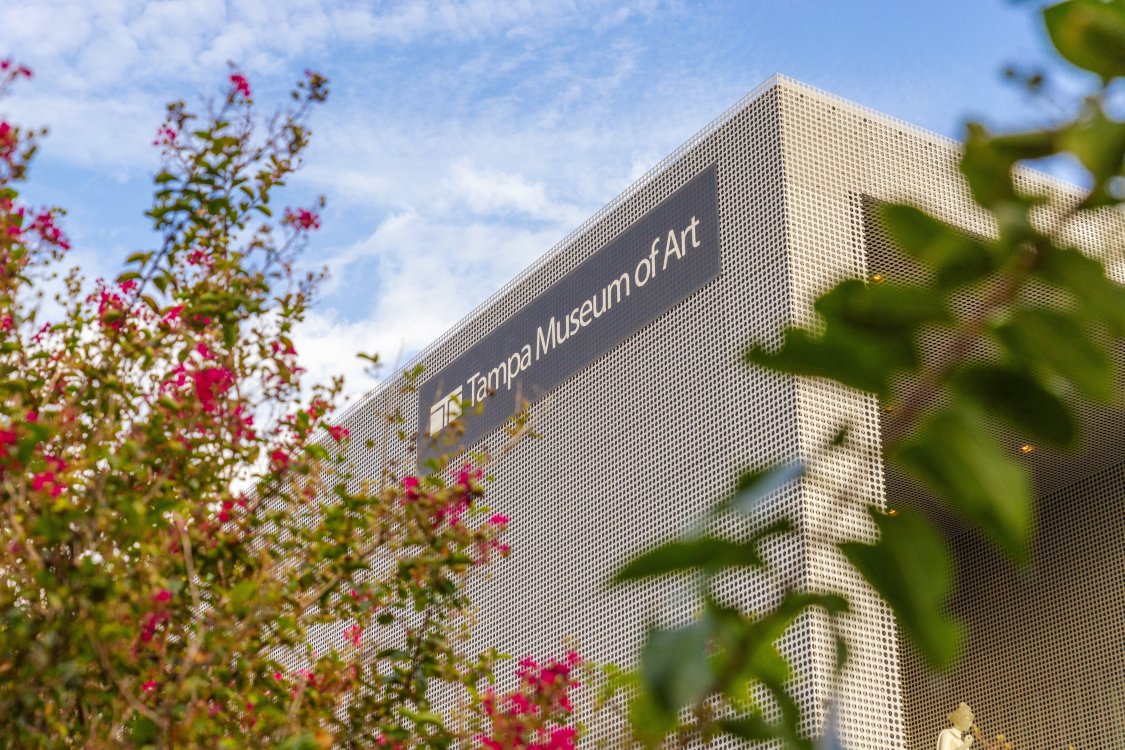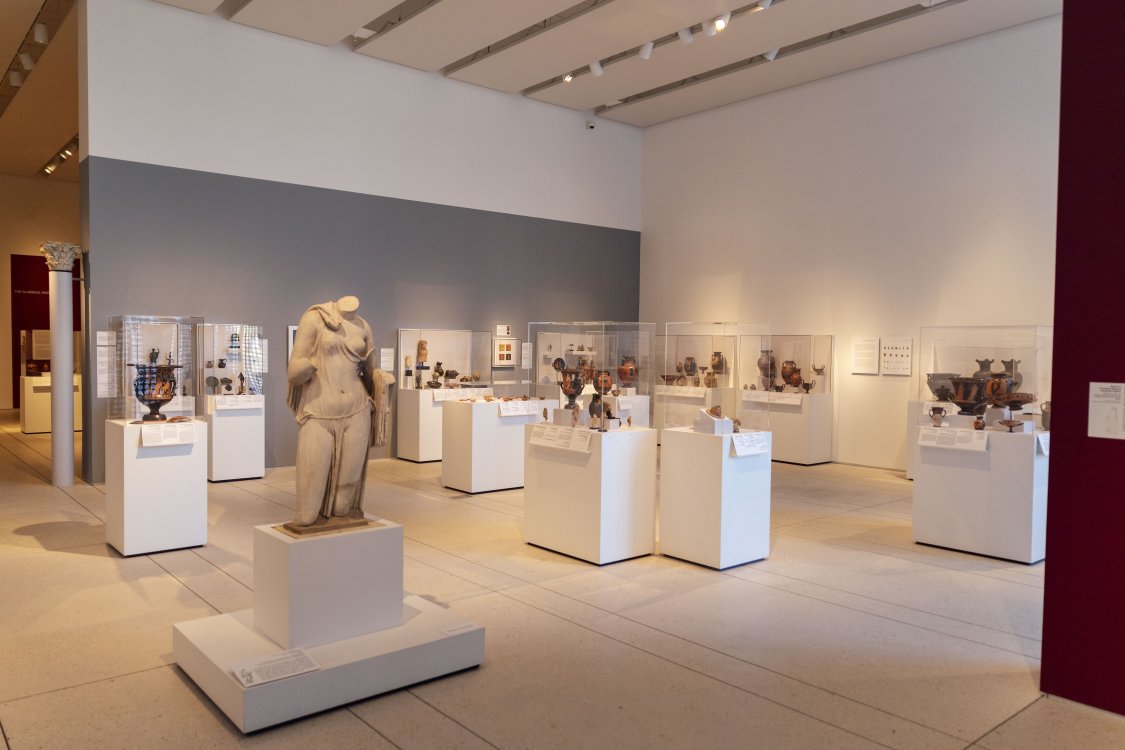 Tampa Museum of Art
Robert Rauschenberg: America Mix-16
August 9 through January 5, 2020
Famous for his "Combines," Robert Rauschenberg (American, 1925-2008) made his art out of everyday imagery and non-traditional materials, often building on photographs to create layered images that rendered provocative narratives or observations about the world around him. America Mix-16, a portfolio of 16 photogravures, features pictures of found vignettes or objects Rauschenberg encountered during his travels around the US. He found beauty in the mundane, such as a dilapidated rag hanging from the gas cap of an abandoned truck or the inadvertent still life of discarded objects resting on the curb. Rauschenberg spent part of his time working in Tampa Bay at the University of South Florida's Graphic Studio.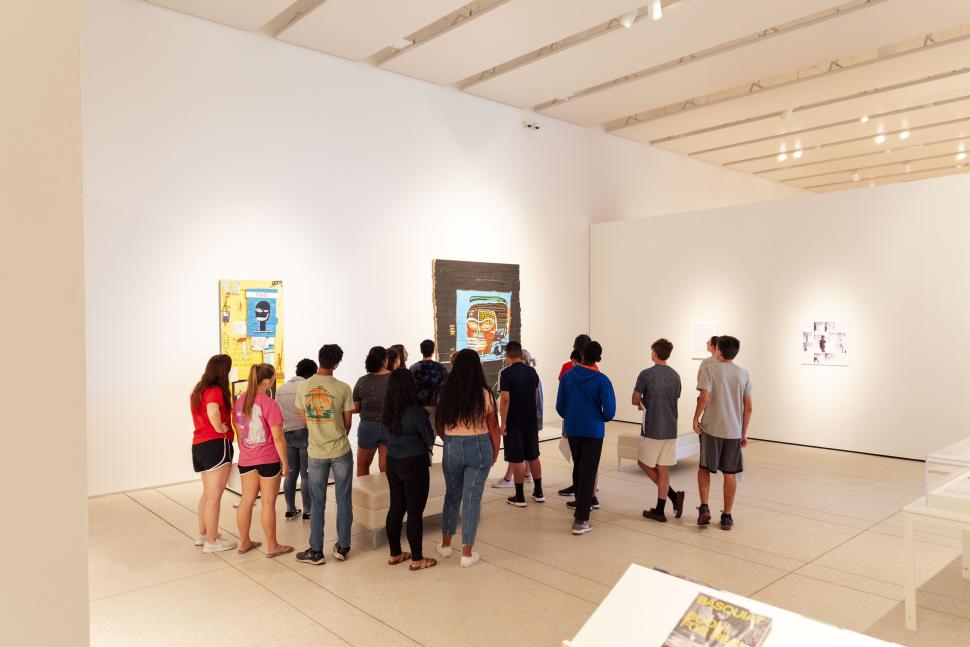 Jean-Michel Basquiat: One Master Artist /Two Masterpieces
September 12 through November 10, 2019
This show focuses on two unique Basquiat artworks: Yellow Door (1983) and Untitled (Word on Wood) (1985), examining Basquiat's visual vocabulary through these two important paintings. Visitors explore the artist's use of found materials, text, and portraiture as a means to explore socio-political themes and self-identity. Related materials address how Basquiat's art signified new directions in abstract figuration and 20th-century painting. Part of the fall exhibition series Ordinary/Extraordinary: Assemblage in Three Acts.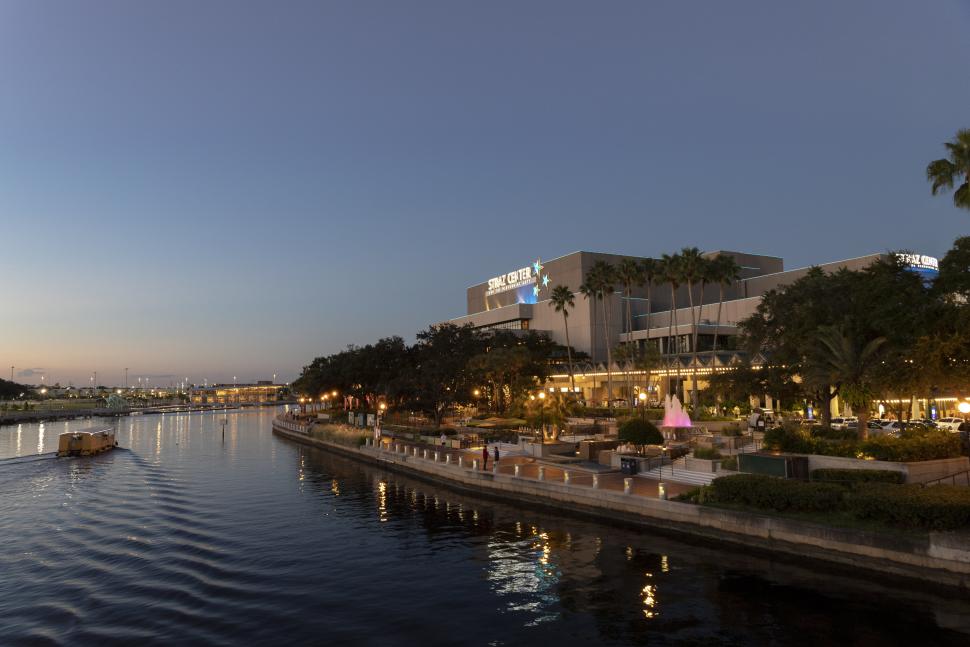 Straz Center for the Performing Arts
Broadway season
Starting September 19
Broadway comes to Tampa Bay starting September 19 with the comedy romp Spymonkey's Hysteria, followed October 8-13 with Charlie and the Chocolate Factory, the stage adaptation of Roald Dahl's classic children's book. Future shows in this year's series include Fiddler on the Roof in November and Aladdin in December.
Florida Orchestra
Starting September 27
Conductor Michael Francis takes up his baton as Tampa Bay's hometown symphony tunes up for a new season with Gershwin's Cuban Overture, Grieg's Piano Concerto, and Beethoven's Leonore Overture. Future shows includes a free Pops in the Park concert October 20 in Rivertower Park on the banks of  the Hillsborough River.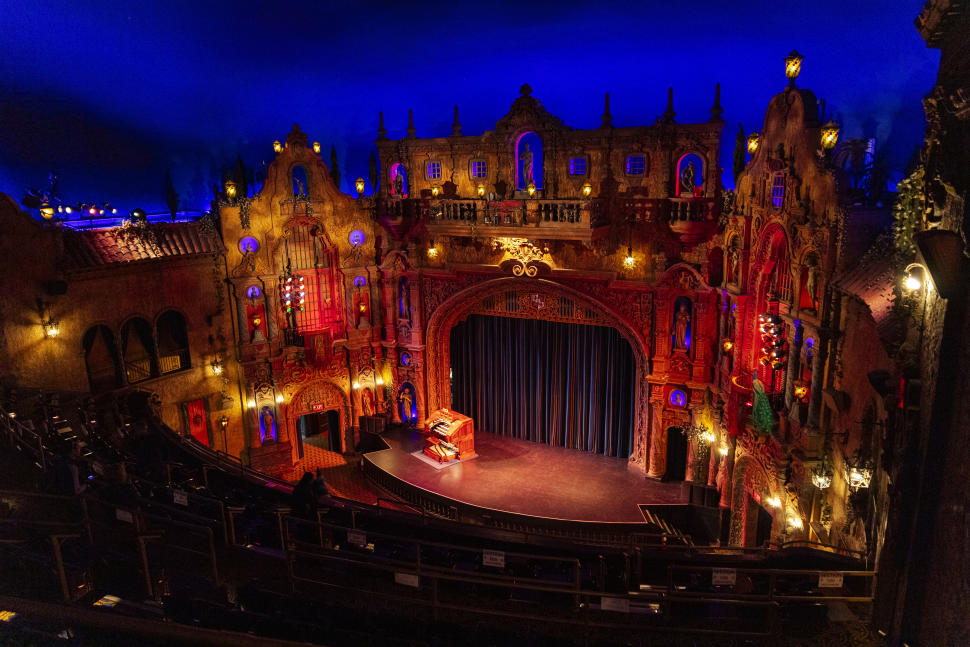 Tampa Theatre
Live shows
Make your plans to attend the theatre's live shows, including comedians Nate Bargatze, Eric Andre, and Chris D'Elia. New Jersey stoner icons Jay and Silent Bob (Jason Mewes and Kevin Smith) bring their show and their latest film to Tampa Bay with "Jay and Silent Bob Reboot." If you know anything about these guys, you know this is adults-only, please.
Things get scary when Tampa Theatre hosts its annual Nightmare on Franklin Street Halloween series -- complete with a live recording of "Last Podcast on the Left" and "Awake in the Dark: An Evening of Unsettling Stories." In between, hours of classic horror films that will have to on the edge of your seat.
USF Contemporary Art Museum
The Return of the Real
The University of South Florida's on-campus museum reopens after an extensive renovation with "The Return of the Real" featuring works by New York-based sculptor Robert Lazzarini and Chilean-born artist Rodrigo Valenzuela. Programs associated with The Return of the Real exhibition will include a conversation with artists Robert Lazzarini and Rodrigo Valenzuela, and CAM Curator-at-large Christian Viveros-Fauné.
Florida Museum of Photographic Arts