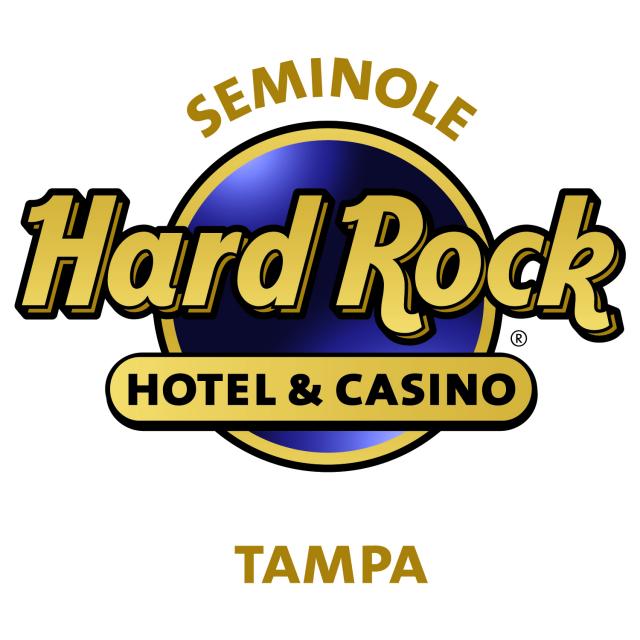 Hello all! It's Gina here from the
Seminole Hard Rock Hotel & Casino
, here to drop some info on you about what we have going on over here!
There's always amazing ways to get lucky and play hard at Seminole Hard Rock Hotel & Casino! The end of summer is here and what way to celebrate than have a blowout which you can win cold, hard cash, hot cars like a BMW or $30,000 cash every Tuesday in August and the limited edition 2010 Camaro on August 27th!
Then, starting August 16th through September 28th we'll have an End of Summer Blowout where you can win over a million dollars cash!
If you haven't already joined the
Seminole Player's Club
, now's the time to do it. It's fast free and easy. Just have to be 21 &up! And don't forget to sign up for
FREE table games lessons
Monday through Friday from 11am to 6pm if you want to learn how to play like the pros! Did I mention we have $10 Blackjack tables 24/7?!
This is Gina signing off now, but be sure to check back for more updates from us about all the great things we have to do.
More ways to win, more ways to play HARD!