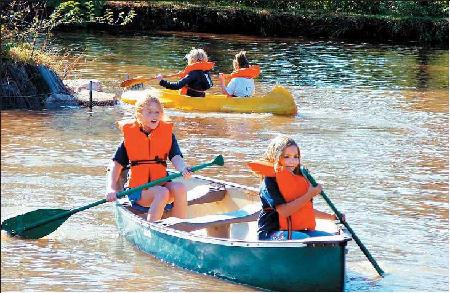 Hey everyone!  Travis back with some cool Tampa Tourism information that you don't usually see.  Hillsborough County recently revised and updated their SouthShore: What A Difference A Bay Makes Ecotourism Guide.  The guide highlights activities in the SouthShore area, as well as the small businesses in the community that cater to visitors and outdoor enthusiasts. 

The pamphlet lists outdoor activities including biking, bird-watching, canoeing and kayaking, crabbing, geocaching, hiking, golfing and many more.  Also listed are accommodations, ecotours, nature education centers and a calendar of events.

To view the SouthShore Ecotourism Guide, just head over to www.hillsboroughcounty.org/econdev/tourism.  Or, if you are out and about, you can also pick one up at the Apollo Beach Chamber of Commerce and the Tampa Bay & Company Visitor Information Center at Channelside Bay Plaza. 

This is a perfect guide if you want to get out and explore Tampa Bay's natural bueaty in ways you never have before.  So, get out there and start exploring! 

We'll be bringing you more great things to do in Tampa Bay, both in nature and elsewhere, so keep checking back for some cool Tampa Bay area events!