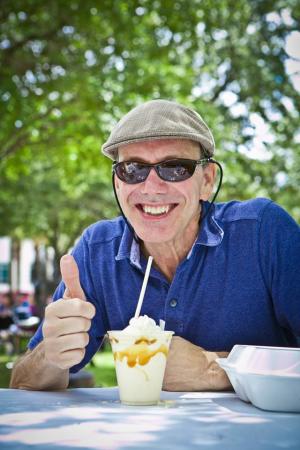 Eat at Joe's Lunch and Concert Series will be held at the Joe Chillura Courthouse Square in downtown Tampa on Friday, August 9, from 11 a.m. to 2 p.m.  This month's concert features solo acoustic performer Ray Gurka.
Three food-truck vendors will offer lunch for purchase during the event. NatePaul's Q4U will offer barbeque; Michelle Faedo's On the Go will offer Tampa traditional Deviled Crabs and Cuban sandwiches; and Smoothin & Shakin will offer protein and nonprotein shakes in several flavors. Other downtown eateries are being asked to have grab-and-go lunches available.
Ray Gurka's passion for music is reflected both in his original songs and through cover songs of other artists. Original writings are deeply personal songs that include messages of living, loving and reflecting on everyday life. Ray's original songs "Brown Eyes" and "Where You Want to Go" have received radio airplay. Ray covers songs from a variety of genres, including rock, reggae, singer/songwriter and pop music.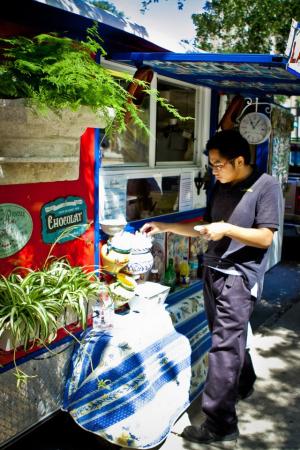 Eat at Joe's was conceived by Commissioner Al Higginbotham as a way to bring more attention and use to the County's downtown park. The summer-long event is a partnership among the Hillsborough County Parks, Recreation and Conservation Department; the Arts Council of Hillsborough County; the City of Tampa; and the Tampa Downtown Partnership. The concert series will be held every second Friday of the month throughout the summer.
http://www.hillsboroughcounty.org/index.aspx?NID=3084
Photos Courtesy: © Hillsborough County | www.HillsboroughCounty.org