Hey everyone! It's Lisa, and I am back with some details on a great Tampa Bay area event that you must attend this weekend...the 6th Annual Tampa Bay International Dragon Boat Races! On Saturday, May 2, over 70 teams from local corporate and community groups, as well as paddlers from across the U.S. and Canada, will go head-to-head to try to become the championship of the 2009 Tampa Bay Dragon Boat Races. The event will take place at the Garrison Channel behind the Tampa Marriott Waterside Hotel & Marina.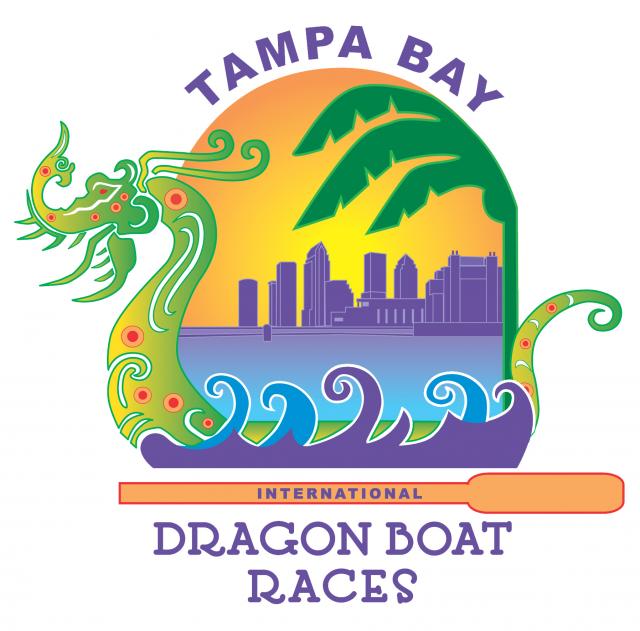 During the day-long event, athletes and spectators can enjoy food, beverages and entertainment in the Athlete's Village in Cotanchobee Fort Brooke Park.
In addition, be sure to check out the 26th Annual Asia Fest! You're invited to celebrate the diversity and abundance of Asian culture in Florida and around Tampa Bay! Experience the tastes, sights and sounds of fifteen unique countries from all over Asia.
Entertainment includes brilliantly colorful dance performances, traditional music and the first ever Miss Asia Fest Competition. This event coincides with the Dragon Boat Races and takes place at 10:30 a.m. at the St. Pete Times Forum and is FREE for everyone.
Be sure to attend the Dragon Boat Races awards ceremony at 4:30 p.m. and then enjoy live music in the Beer Garden until 7 p.m.
I will be there as a participant! I hope to see you all out there supporting this great event! Stay tuned for info about things to do in Tampa Bay and Tampa tourism updates!
~Cheers!