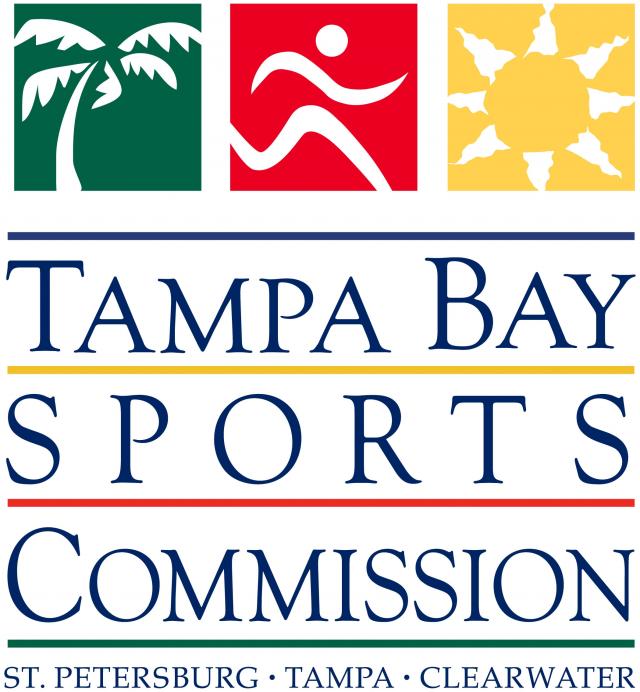 This December, the Tampa Bay area will be packed with sporting events.  From soccer and youth football to wrestling and cheer leading, there'll be something for everyone to watch! 
The 2011 United Soccer Leagues Super Y-League North American Finals will take place Dec. 2-6 at JC Handley Sports Complex and the Land O' Lakes Recreation Center. 
The United Youth Football League will host their 2011 National Championships Dec. 2-10 at Otis M. Andrews Sports Complex in Plant City. The National Championships will attract 100-125 youth football programs, which will draw nearly 6,800 participants and more than 6,000 spectators for Hillsborough County.
Florida Half Century Amateur Softball Association, Inc. will bring its 2011 Softball State Championship back to Tampa on Dec. 10-11 at the Ed Radice Softball Complex, Greco Softball Complex and New Tampa Community Park. 
The Mid-Florida Football and Cheerleading Conference All-Star Weekend will take place Dec. 16-18, utilizing both Wiregrass and Jefferson High Schools.  Also, the 16th Annual Cougar Invitational, a 32-team wrestling tournament, will be hosted at the Tampa Convention Center Dec. 2-3.
Finally, the Dixie Paint Horse Club will bring their 2011 December Zone Show to the Florida State Fairgrounds' Bob Thomas Equestrian Center on Dec. 3-4. 
For more information about these events, log on to
www.TampaBaySports.org
.Stay tuned for more on Tampa Bay area events and Tampa Bay Sports!