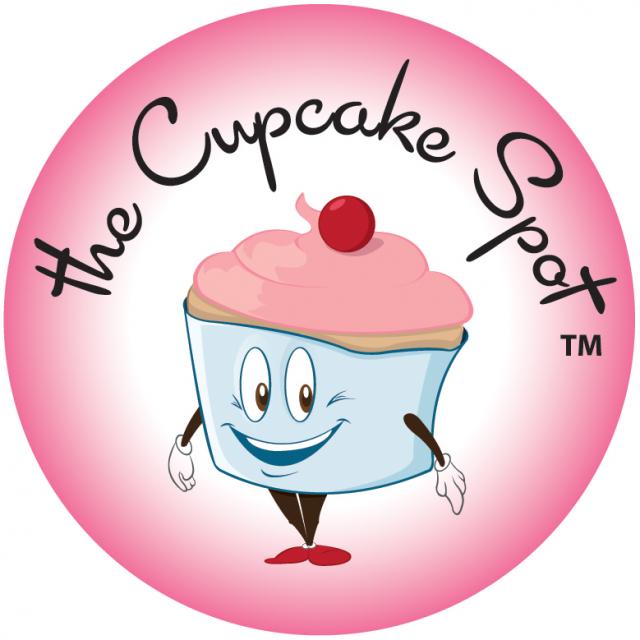 Hey everyone!  Travis back with an update that I think you'll have a sweet tooth about!  The Cupcake Spot will mark two years serving cupcakes to the Bay area on Friday, December 18, 2009 with specials, giveaways, drawings and free samples.  
In appreciation, for the first 100 folks in each store, there will be free samples of the holiday flavors and old favorites from the menu of more than 25 gourmet flavors including our signature cake, the "Better Thans" (which our customers say are "Better Than" anything else!) which is a rich chocolate chip cake domed with cream cheese icing, Mint-a-licious, a chocolate and peppermint holiday flavor, and Paint the Town Red Velvet!
 
But the fun doesn't stop there.  Other specials include: Two drawings for a $30 gift certificate to the Cupcake Spot and 10% off orders of a ½ dozen or larger. 
It all happens this Friday from 10:30am to 5:30pm adn the Tampa and St. Petersburg locations.  In case you don't know where they are located, here you go:
Tampa:
3225 S. MacDill Ave #103 (south of Bay to Bay Blvd., in the same shopping center as Pane Rustica, Village Health Market, the Write Stuff)
St. Petersburg:
405 Central Avenue (at the corner of 4th St. and Central, in the Snell Arcade Bldg)
And if you want more info about the Cupcake Spot, just go to www.thecupcakespotinc.com. 
Until next time, keep checking back for more great things to do in Tampa Bay and other Tampa Bay area events. 
Oh, and we'll keep bringing you the best Tampa Bay entertainment options for the holidays, so stay tuned!