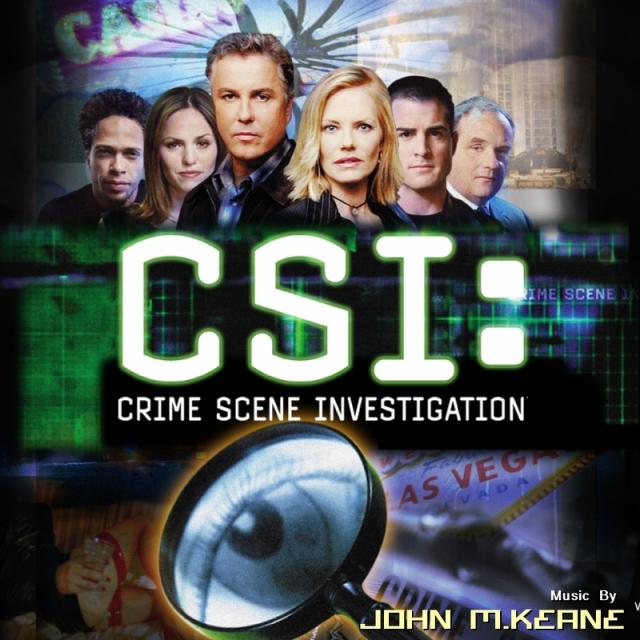 Hey Tampa Bay.. Alex here.. Who all watches CSI?  With this season of CSI wrapping up last night you might begin to feel you are missing your weekly fix of watching crimes being solved. Don't worry Tampa Bay's MOSI museum is here to offer you the chance to take a dive into "crimes" first hand. 
Coming up on Saturday, June 19, CSI: The Experience is having its Grand Opening at MOSI. This exhibit will allow you to play the role of crime scene investigator in the visiting exhibition.

In this immersive exhibit, guests play the role of crime scene investigator and learn scientific principles and real investigative techniques as they try to solve one of three crime scene mysteries.  From DNA to latent prints to forensic anthropology and toxicology, guests will be captivated by hands-on science in a multi-media environment with special effects direct from the TV series.
Make sure you make it over to MOSI June 19- September 6 to check out the CSI exhibit and get the chance to investigate and solve crimes first hand.  
That is it for now, but check back often to view the latest news about what is happening at local Tampa Florida Attractions.