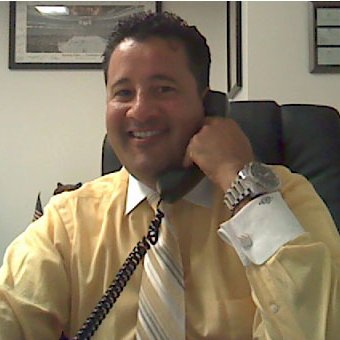 Good morning all! Jeremy here with an update for you on how one of our Tampa Bay meetings hotels continues to shine high above the rest!
Despite the fact he's been a GM since he was 28 years old, Joe Ruiz recently won Rookie of the Year for all of Chesapeake Hospitality (the owners of the
Crowne Plaza Tampa Westshore Hotel
). 
The criteria for winning is: awarded to the hotel with the highest combination score of guest satisfaction, sales and marketing, brand citizenship and financial performance within the first 18 months of a new general manager's start date. 
Seems like every other day Joe and his staff over at the Crowne Plaza are always
winning another award
for complete and total awesomeness! Lets all give them a hand folks as this is probably not the last time you'll be hearing great things from us about Joe and his staff!
And remember, whatever your needs are, from
corporate meetings
to
weddings and banquets
, or whatever your accommodations needs are, the tremendous staff over at the Crowne will go all out to make sure your stay in Tampa Bay is a memorable one!
That's all I got for now folks, but stay tuned in for more updates on Tampa Bay conventions and amazing award related updates on things to do in the westshore district!