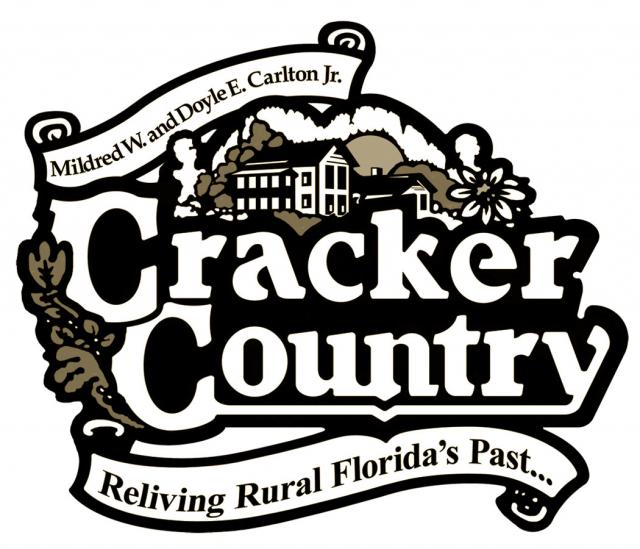 Hey Tampa Bay.. Julian here with a great way to start the school year! Enter this exciting giveaway contest and learn about rural Florida's past...
With the school year beginning,
Cracker Country
offers you a gift!
Cracker Country
, a living history museum located on the Florida State Fairgrounds, is giving away 5 copies of their Electronic Field Trip film "School Days." The film follows the life of Kate and Levi Moore as they go to school, complete their lessons, and interact with their family. Join them on their journey and find out what it was like to live in a rural Florida community in 1898!
To enter, send an email to beckerj@doacs.state.fl.us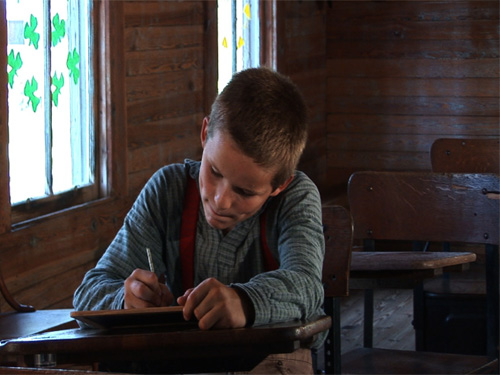 o    Include your full name
o    Address
o    And description of how you plan on using the film
The first five individuals to send this email will win!
To find out more information about
Cracker Country
or their Electronic Field Trips program please visit
www.crackercountry.org
or call 813-627-4225.
So this is it for now, but come back soon for more great contests, events and things to do in Tampa Bay! I'll keep you posted!