Spring Break is right around the corner, and Tampa Bay has plenty of fun for those seeking to soak up some Florida sun. Take your pick:
Gasparilla Season
The first two weeks of March are the best time to visit Tampa Bay: the weather is beautiful, the humidity is low and Gasparilla Season is in full swing.
This year, the season's three marquee events -- Gasparilla International Film Festival, Gasparilla Festival of the Arts and Gasparilla Music Festival -- all overlap between March 2 and March 12, giving you a multi-faceted way to experience Tampa Bay's signature art and culture events. Book your tickets now.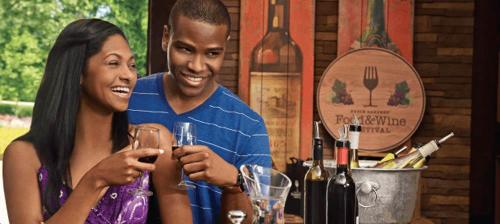 Busch Gardens® Tampa Bay Food & Wine Festival
Kicking off March 4, the festival fills every weekend through the end of April with amazing food, local beers and big-name musical acts. This year, the line-up of performers includes Daughtry, Kool & The Gang, Goo Goo Dolls and more. Beyond the festival, you can experience some of Florida's best rollercoasters and thrill rides, including Falcon's Fury, North America's tallest drop tower. Looking for something slower? Sign on for a safari ride and hand-feed the park's giraffes.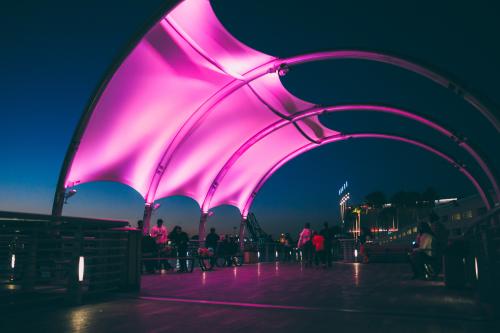 Tampa Riverwalk
Running 2.4 miles through the heart of downtown, the Rivewalk links Tampa Bay's best museums, restaurants, hotels and waterfront activities like gems on a string. With a smartphone and a credit card, you can rent two wheels from Coast Bike Share and explore the Riverwalk from end to end. The Sail Pavilion is the perfect spot for a break and a local craft beer. Then test your balance aboard an Urban Kai paddleboard or take a spin on a Tampa Bay Water Bike. The best view of downtown is from the Tampa Museum of Art, where Sono Cafe offers vegetarian friendly lunch and excellent gelato.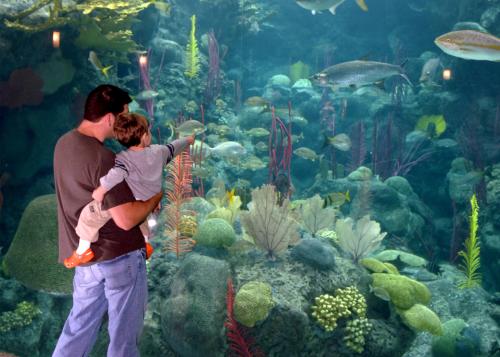 Tampa Bay CityPASS
Tampa Bay is the only Florida destination with CityPASS, which gets your more than 50 percent discount on admission to the area's most popular attractions: Busch Gardens Tampa Bay, The Florida Aquarium, Tampa's Lowry Park Zoo and the Museum of Science and Industry among them. Hop the Cross Bay Ferry for a 40-minute ride to downtown St. Peterburg where CityPASS will get you into the Chihuly Collection. Or drive to Clearwater and visit Winter the Dolphin at Clearwater Marine Aquarium.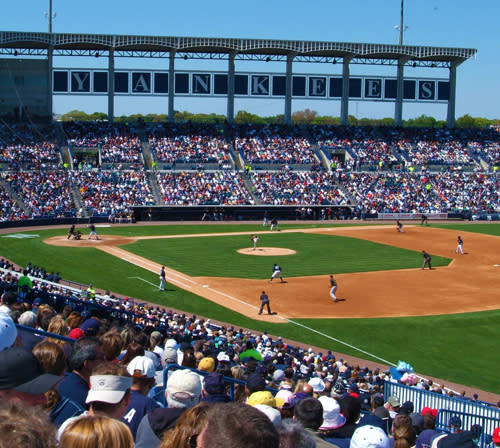 Spring Training
Take yourself out to a ball game while the Grapefruit League is in full swing from mid-February through Opening Day. The New York Yankees have gotten themselves into shape at Tampa Bay's Steinbrenner Field for 20 years. Across the region, you'll find the Toronto Blue Jays in Dunedin and the Pittsburgh Pirates in Bradenton.