Hey there Tampa, Lisa here with an exciting announcement!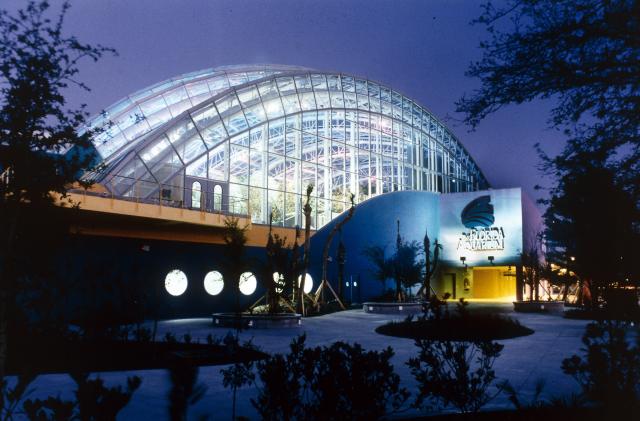 The
Florida Aquarium
recently won the Spotlight Award for Event Site of the Year!!!!
The Spotlight Award process is conducted in three phases over 6-8 months. Everything from submitting nominations, selecting finalists and voting occur.
Nominations are open to everyone. You can nominate yourself, your company, colleagues, peers, etc. Nominees then submit their awards profile information online complete with descriptions, photos and letters of recommendation. Then a panel of experts reviews the profiles and selects finalists. And then the entire industry is invited to view the finalist profiles and vote!
The Spotlight Awards started in 1998 and many talented companies and individuals have benefited since then. Some may say it is a career-altering event in terms of elevating ones status as an industry leader.
The
Event Solutions Spotlight Awards
were created to honor those in the industry who deserve it.
On February 28, 2011 in Las Vegas our very own Florida Aquarium was awarded Event Site of the Year. The official winners names and photos are not printed until the June/July issues of Event Solutions magazine, but we couldn't wait until then to tell you this news!
So once again Congratulations to one of our favorite Tampa Florida Attractions! It's an award well deserved!