Ok, maybe it's a little bit self serving to say congratulations to ourselves, but we are so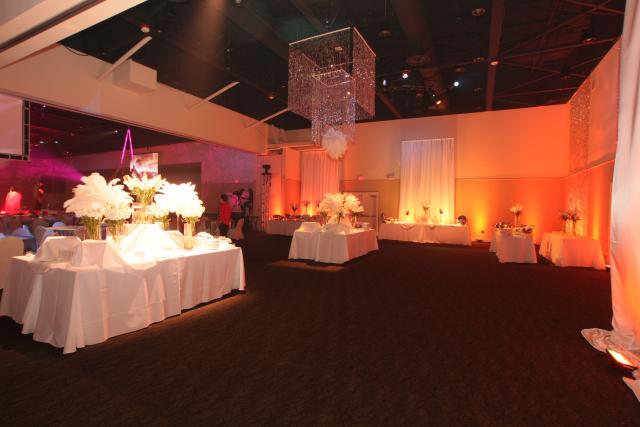 proud to have celebrated 25 fantastic years in the Tampa Tourism industry.
Lisa here, back with an exciting recap of our silver celebration. A lot of hard work went into making our 25th anniversary celebration so amazing, and it showed on every ones smiling faces at the end of the night.
About 500 of our closest friends attended the event at A La Carte on the evening of October 6th. The evening was full of food, fun and of course some amazing Tampa Bay Entertainment. There were singers, dancers, drummers, and even a pirate. The food was crazy delicious, and the drinks were plentiful. The room was decorated beautifully with lots of silver and white, accented with really cool lighting.
 Not only did we celebrate, and enjoy an evening of great Tampa Bay Weather,  but there was also business to attend too. It was announced that Jim Bartholomay, general manager of the Renaissance Tampa International Plaza Hotel, would fill the role of Chair of Tampa Bay & Company's Board of Directors for the coming year.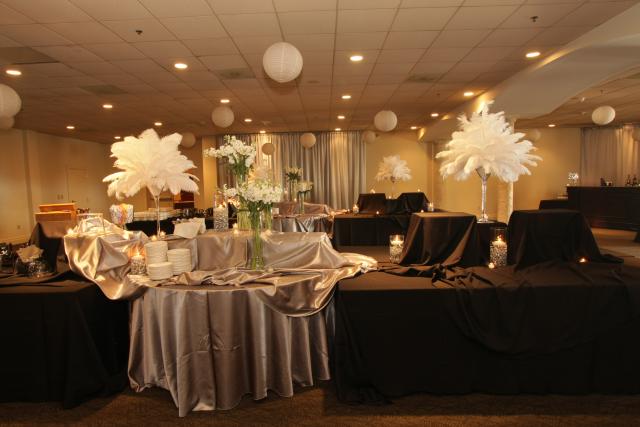 Also announced were Ron Ciganek with USAmeriBank who will serve as Vice Chair, Jim Dean with Busch Gardens Tampa Bay will serve as secretary, and Guy Revelle with Stumps Supper Club,  Splitsville, Howl-At-the moon and Tinatapas.
Lastly we also announced the others who were nominated to the 2010/2011 Board of Directors. They are Brian Keenan, CEO of Fifth Third Bank; Jeff Mount, CEO of Wright's Gourmet House; Troy Manthey, CEO of Yacht StarShip; and Tod Leiweke, CEO of the Tampa Bay Lightning. That sounds like a great Board of Directors! Congratulations to all of you, without whom we could not survive!
Thank you to EVERYONE who made this night a huge success, and like I said before we could not be prouder of this momentous occasion.