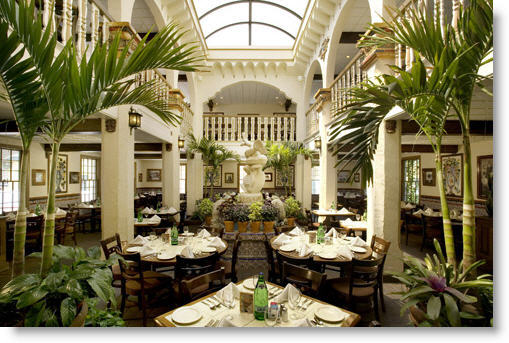 Hey Tampa! If you are looking for Where To Eat on January 27th look no further!
The
Columbia Restaurant
in Ybor is hosting a five-course winemaker dinner. This will include wines of Compañía Vinícola del Norte de España (CVNE) of Rioja, Spain with special guest of honor: Jesús Madrazo, Fifth Generation family member of CVNE.
Dinner and wines will be prepared by Richard Gonzmart a fourth generation family member of The Columbia.
This fun event will be held at 7pm on January 27th at The Columbia in Ybor. The cost is $100 per person but that is all inclusive. Please RSVP to 813-248-4961.
Knowing how The Columbia does events, I am sure this will be another fantastic evening. The Columbia is a fun, historic part of Tampa and what a great reason to enjoy a nice night out!
That's all for now, but stay tuned for more Tampa Bay Area Events, and other Things To Do In Tampa Bay!