Hola Amigos!  Jessica here to tell you about yet another item on the great Tampa Bay area events list ~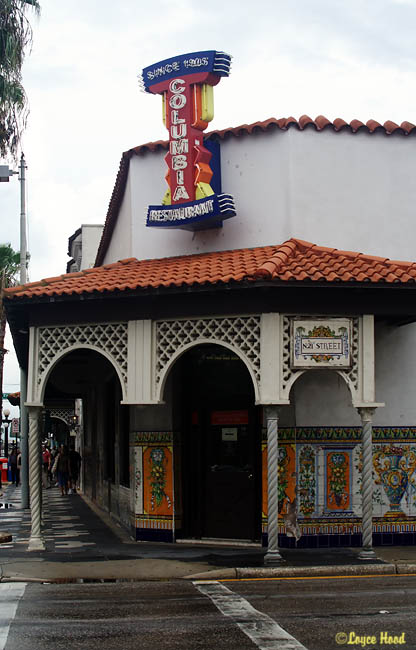 This September the
Columbia Restaraunt
will be holding their
12th Annual Community Harvest
event benefiting local non-profit groups.  Through this program, Columbia Restaruant donates 5% of all guests' lunch and dinner checks to the charitable organizations chosen by their customers during the entire month. 
Over the past eleven years, the Columbia Restaraunt Community Harvest has donated over $923,000 to over 100 non-profit organizations throughout Florida.  The Columbia Restaraunt, located in historic Ybor City, provides diners with live entertainment, wonderful service, and world-famous Spanish cuisine. 
This Tampa Bay events a great way to enjoy an evening of Tampa Bay dining while giving back to local charities (what a great cause!)  Don't miss your chance to participate... make your reservations for Septemeber at the Columbia Restaraunt in Ybor City at
www.ColumbiaRastaraunt.com
. 
Check back soon for more Tampa Bay area events and Tampa tourism news updates!!  Adios*