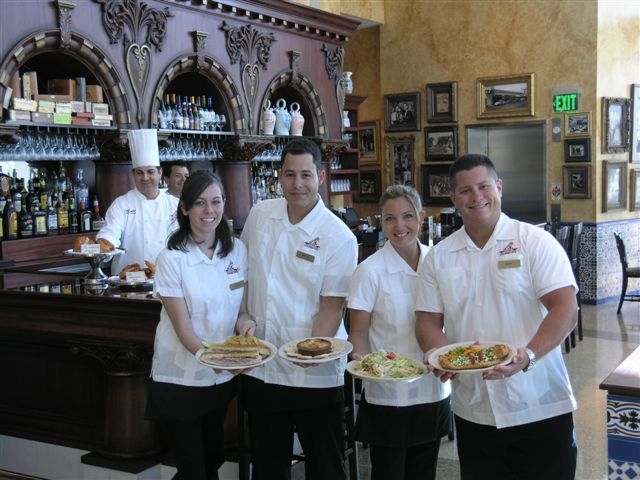 Hey Tampa!  Jessica here... need an idea for lunch this week?  Check out the Columbia Cafe!!  (That's right, owned and operated by the Columbia Restaruant, Ybor City's most popular resturant and one of the finest in Tampa Bay dining).
Well this award-winning establishment, located near Channelside and the St Pete Times Forum, is the perfect spot to enjoy the beautiful Tampa Bay weather.  The Cafe is open daily from 11:00 am to 9:00 pm for both lunch and dinner.  The option is yours to dine in the Cafe or on the outdoor terrace overlooking the Riverwalk.  What's even better?  The Columbia Cafe received a facelift from the spring season, they have brand new umbrellas for your shade and comfort while dining.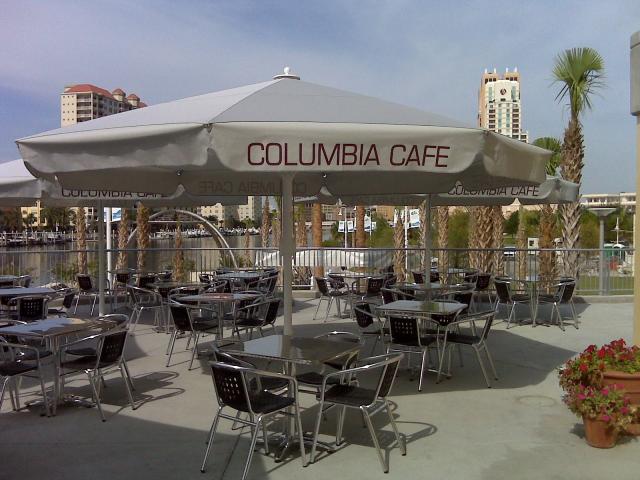 Don't have time to sit and eat? No worries, the entire cafe menu is also available for takeout orders.  Simply check out the menu at 
www.columbiarestaurant.com/cafe.asp
 and call 813-229-5511 to place your order.
Check back soon for more things to do in Tampa Bay, Bon Appetit ~