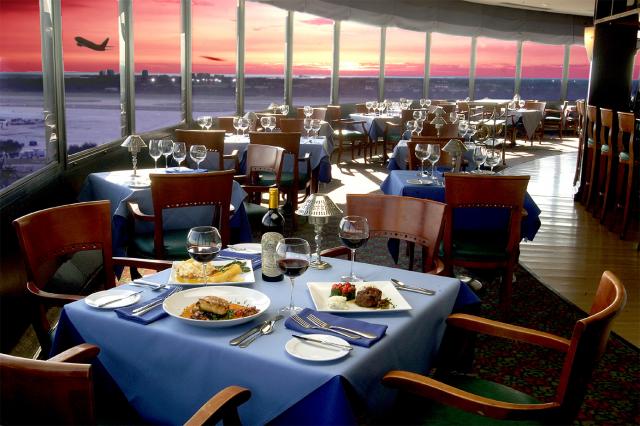 Hey gang...Travis back with more news about The View at CK's.  Tampa Bay's own revolving rooftop restaurant, The View at CK's, is featured in the Spring issue of Bay Magazine. Since I'm all about the media, I thought I'd share this with you. 
The "romantic eatery" is located on top of the Tampa Airport Marriott at Tampa International Airport and was featured in Bay's recent article about Tampa Bay locations where guests can "re-live" their favorite movies.
The View at CK's was compared to Up in the Air.  In case I didn't mention, I love movies too, so this was a natural fit for me.  And I can definitely see how they made the comparison.  
Go to the following link and click to page 50 in the search window to view CK's article: www.TampaBay.com/Bay.  And you may want to glance through the rest of it too...pretty cool stuff.
Ok, be back shortly with more cool news, and great things to do in Tampa Bay.