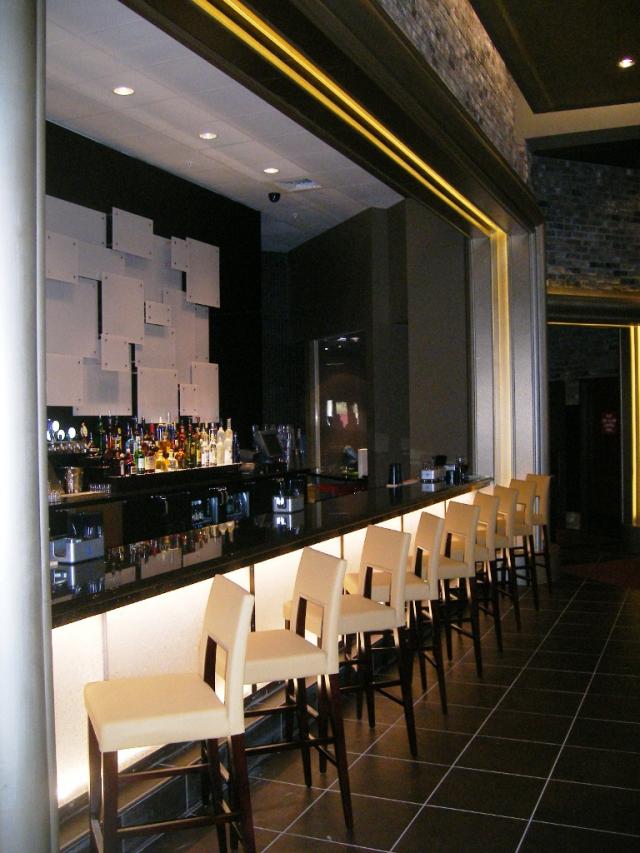 The folks over at Hyde Park Village's new CineBistro had me over on Tuesday morning for the media preview and I must say - yum! Beyond the amazing food, the place is just beautiful in design and detail. I think this theater will be a great addition to the Hyde Par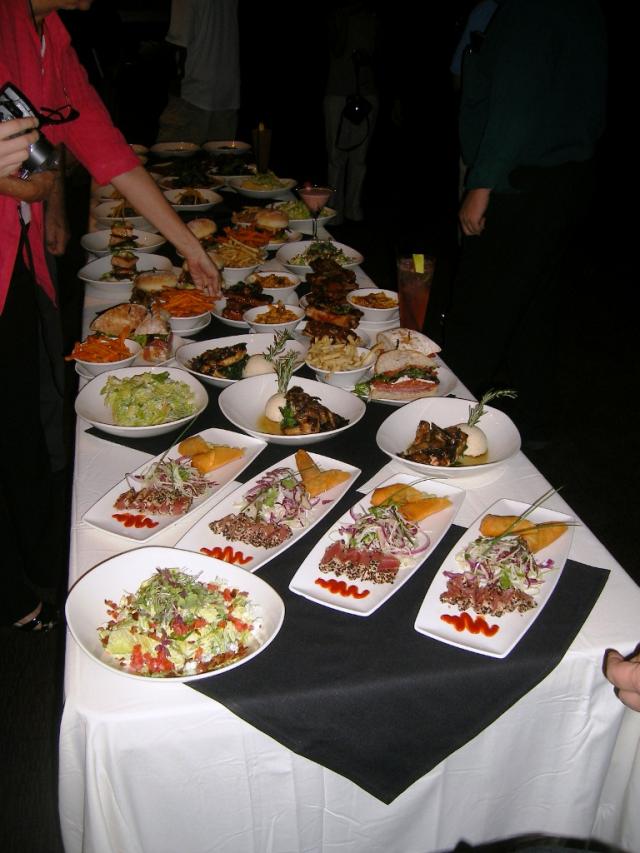 k scene. The grand opening is tomorrow evening. The opening week's lineup includes: Michael Moore's Capitalism: A Love Story; The Stepfather; Couples Retreat; Law Abiding Citizen; Spike Jonze's Where the Wild Things Are; and The Boys Are Back with Clive Owen.You can purchase tickest online by clicking here. And just to tease you a bit, here are some photos that are too good not to share! 

I hope everyone has a chance to get out and attend this year's 20th Anniversary Clip Film Festival! Tonight's screenings include Friends & Lovers: Ski Trip 2, Butch Factor (both at Tampa Theater), City of Borders and Chef's Special (both at Muvico Baywalk). For a complete listing of times, schedules, parties and events click here.

Anyone attending tonight's USF Bulls game vs the Cincinnati Bearcats? I'll be there. Don't forget it's a "green out" and they are asking all fans to wear GREEN! Go Bulls!