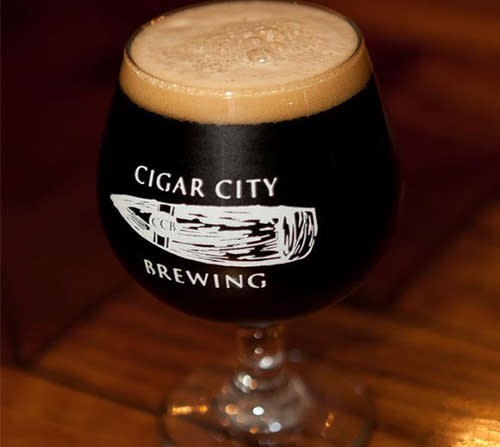 It's been a big couple weeks for the guys over at Cigar City Brewing.
Last week, Thrillist named the Tampa Bay craft brewery the best brewer in Florida.
The next day, the guys shed their beards -- and we're talking Grizzly Adams-level beardage here -- to raise funds to fight pediatric cancer.
Now comes the listicle makers at Buzzfeed, which has caught wind of our favorite microbrew makers and named them one of the "29 Breweries In The U.S. You Must Visit Before You Die."
That's pretty high praise, especially given the competition.
We'll assume that gives you a while, but we'd recommend starting with Cigar City -- why wait to experience the best Florida has to offer?
Besides, after you get your throat around an award-winning Tocobaga red ale, you're not going to want to drink anything else.