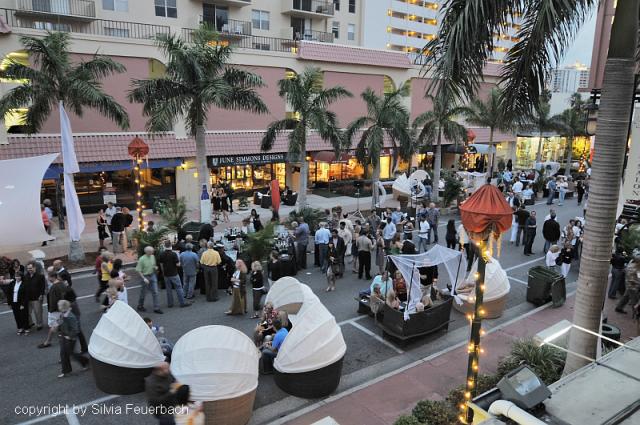 Hey everyone!  Travis here with some Tampa Bay entertainment that will have you chilling out all night long.  Cointreau is bringing its Chillounge Night to Tampa for the first time.  Here are the details -
Cointreau Chillounge Night, an upscale outdoor event that transforms a public area into a posh nightclub and lounge for one night only, is coming to Tampa for the first time on Saturday, Oct. 10. Also, the 2nd annual Chillounge Night event in downtown St.Petersburg will be Nov. 21. 
The first Chillounge Night was held in Sarasota in 2008, and Tampa's first Cointreau Chillounge Night will take place within a four-block area of downtown Tampa along Franklin Street.  Hundreds of chic daybeds and other outdoor furnishings will be set up outside of the Tampa Theatre to create a cozy, comfortable setting for an evening of food, drink and entertainment that will be held 6 – 11 p.m.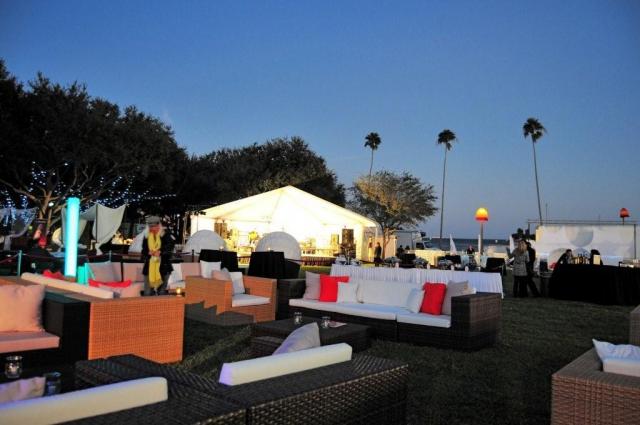 Admission to the elegant outdoor area, complete with lights, sound system, valet parking and a stage that will be filled with musical entertainment, dance performances, fashion models and more, is $20 per person at the door (must by 21 or older).  Advance tickets are on sale now for $15 and are available at
www.chilloungenight.com
. 
A limited number of VIP tickets, which include complimentary food and beverages served in an exclusive VIP section, are available for $75.  Smooth Jazz, Opera Tampa's presentation of romantic "Opera Favorites" and a haute couture fashion show by rising star Sylvio Kovacic, presented by Piper Heidsieck, will grace the stage.  Of course, Chillounge Night's signature Brazilian Samba Parade will cap off the evening.
The upscale event is the creation of founder Rainer Scheer, a Sarasota resident and gallery owner.   His first Chillounge Night was held Feb. 2, 2008 in downtown Sarasota and attracted 2,500 attendees.  That evening's activities included tango dancers, opera singers, jazz musicians, a fashion show, cigar lounge and lively Brazilian Samba dancers and a procession, a line-up that is followed in each city where Chillounge sets up.
For additional information, contact Rainer Scheer at
rainerscheer@yahoo.com
or call 941-448-0995.  For more information, or to purchase tickets, go to
www.chilloungenight.com
.
Now, if that doesn't sound like one of the best Tampa Bay area events ever, then I don't know what does.  So, go and get your tickets now, and we'll keep bringing you updates as the event gets closer! 
Until then, keep checking back for more updates and other great things to do in Tampa Bay!