Greetings Tampa! Lisa here with a fun update on Tampa Bay Nightlife.
Chelsea Handler is coming to town THIS SATURDAY NIGHT! She will be performing at the
David A. Straz Jr. Center for the Performing Arts
.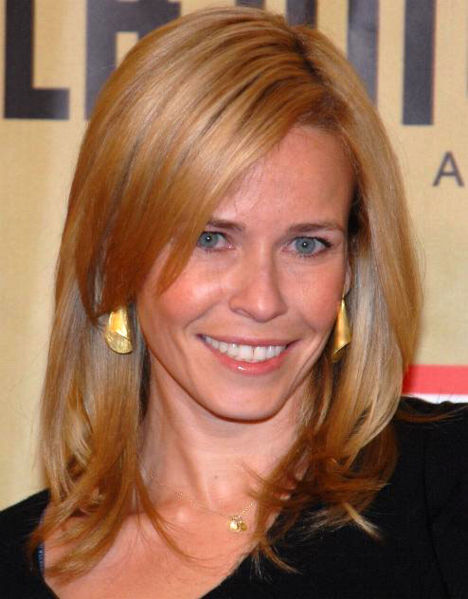 Chelsea is most commonly known for her late night talk show Chelsea Lately. The show airs every night at 11pm on E! Entertainment. Chelsea Lately is consistently the top ranked show on E! and is "an an authentic and hilarious commentary on the celebrity culture around us."
Chelsea is also credited with being a pioneer in the late-night arena. She currently has five female writers for her show that make up half of the writing staff. This is a major breakthrough in an industry historically dominated by male hosts and writers.
Not only is Chelsea busy rocking late night television, but she is also a best-selling author. Back in March of 2010, Chelsea had all three of her books in the top three spots on the New York Times Best Sellers list. That is pretty cool.
Once she reached success in both late-night Television and book writing, she decided to go on tour. The tour also started in March of 2010, and was supposed to be only 21 cities. When tickets sold out immediately, the decision was made to add 15 extra shows. 
Lucky for us, Chelsea is coming to Tampa THIS SATURDAY NIGHT! What a unique addition to Arts and Culture in Tampa Bay.
Tickets are still available
for the 11pm show, and prices start at $62.50.
So if you are looking for Things To Do In Tampa Bay, look no further! That's all for now but stick around for more Tampa Florida News.