Hi everyone! I'd like to introduce myself, my name is Heather Helton. This is my first blog post and I look forward to sharing more blogs with you in the near future.
I'm excited to help spread the word about what's new and what's to come in Tampa. First, I would like to tell you about the BRAND NEW Mainsail Suites Conference Center.
This state-of-the-art facility is a total of 17,000 sq ft of meeting space--which includes a 6,500 sq ft ballroom and 7,000 sq ft terrace. This new conference center can accommodate
groups up to 500 people, so it's perfect for Tampa Bay meetings, banquets, cocktail receptions and weddings.

Mainsail Suites Hotel & Conference Center is the first extended stay hotel in Florida that offers "true conference facilities". Mainsail is an all-suite, full-service hotel that is conveniently located in the Westshore District which is only minutes away from Tampa International Airport.

While most extended stay brands are limited in their services, Mainsail provides comfort and convenience for all of their guests. Mainsail has one and two-bedroom suites with separate bedrooms and bathrooms, and they are all equipped with full-size kitchens.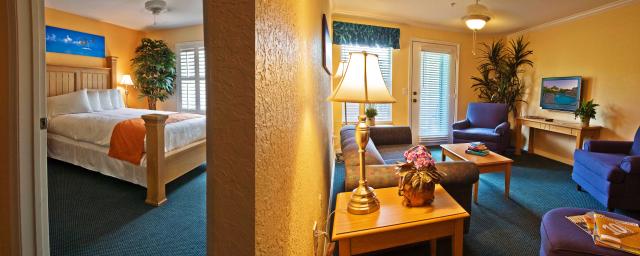 Guests can relax and unwind while surfing the net, for free! That's right, complimentary high-speed Internet access for your convenience! Mainsail also offers free airport shuttle, free parking, room service, an on-site restaurant and lounge, recreational activities and much more.

Mainsail guests will have all of the benefits of an enhanced learning environment, all of the conveniences of a full-service hotel, and all of the comforts of a suite! To learn more about this property, please visit their web site at www.mainsailtampa.com.