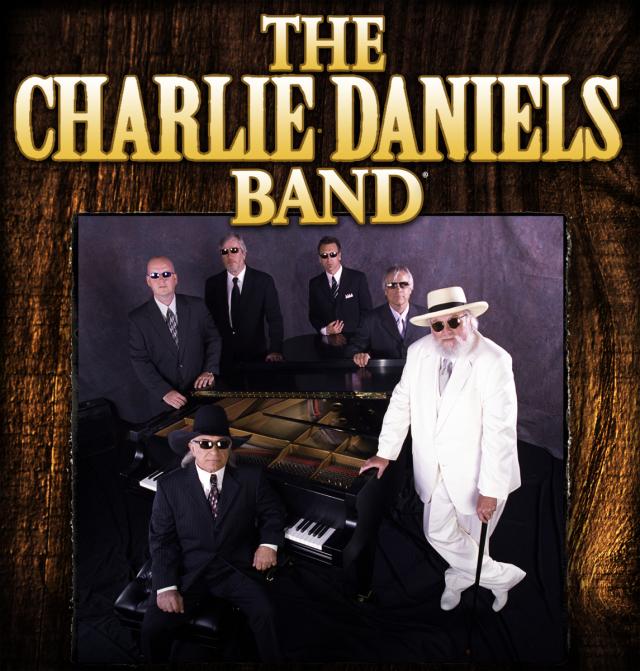 Hey everyone!  Travis here with some amazing Tampa Bay entertainment options for you!  We just got this info in from our friends at the Seminole Hard Rock Hotel & Casino, so here it is:
Join Charlie Daniels, The Marshall Tucker Band, and other great country and rock acts on Dec. 5 from noon until 6p.m. for a free concert in the back lot of Seminole Hard Rock Hotel & Casino.
But wait, there's more! This amazing free concert is actually the culmination of a full weekend of fun that starts on Thurs. Dec. 3 with The Charlie Daniels Charity Blackjack Tournament in the casino at 9 p.m.
Blackjack entry fee is $250 per player. The total guaranteed prize pool for players is $22,750; first place will pay $10,000. Tickets are available at the Hard Rock Retail Store or by phone: 813-627-7740. Space is limited with only 144 seats. 
Tournament registration is from 5 - 8:30 p.m. on Dec. 3 outside the Poker Room at the Seminole Hard Rock Hotel & Casino Tampa. Tournament play begins at 9 p.m.
On Friday, Dec. 4 The Charlie Daniels Celebrity Golf Tournament will be held at Buckhorn Springs Golf & Country Club, in Valrico. Entry is $500 including golf, two tickets to a pairing party and an awards dinner – both at Seminole Hard Rock Hotel & Casino, a deluxe goodie bag, and two VIP passes for food and beverage at the Saturday concert. To participate, contact Tammy at (727) 243-8293.
Scheduled to appear on the Dallas Bull/Budweiser stage in the back lot of Seminole Hard Rock Hotel & Casino along with The Charlie Daniels Band will be: The Marshall Tucker Band, Confederate Railroad, Lee Brice, Wiley Fox, Jason Young, N-Kahootz, and Suite Caroline. 
Though the concert is free to the public, there are a limited number of VIP passes available for $50 that include a free meet and greet with Charlie Daniels and free food and beverages in the VIP tent. To purchase a VIP pass call Tammy at (727) 243-8293.
Also, from 3 p.m. – 5 p.m., fishing captains Keith & Monte from the vessel Wizard, as seen on the Discovery Channel's show Deadliest Catch, will be on hand to sign autographs.
Following the concert, a Florida Championship Wrestling (FCW) tournament will be held in the Seminole Hard Rock back lot. FCW is the training facility for the WWE (World Wrestling Entertainment). WWE wrestlers will sign free autographs. Admission is $10 at the door.
Wow, I'm running out of space to talk about everything that's happening at one of the best Tampa Bay hotels there is.  So, just head over to www.seminolehardrock.com to get more details...if you need them.
And keep checking back for more great things to do in Tampa Bay!