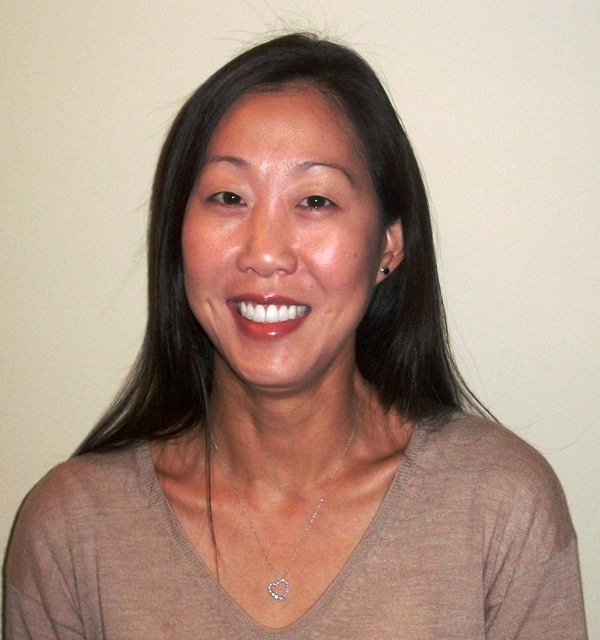 Last week ACOM  [The Association for Convention Operations Management], celebrated its 2nd Annual National Celebrate Services Day.
Tampa was one of 30 major destinations across the country that acknowledged this day with an event to recognize and celebrate the accomplishments of Convention Services professionals.  Tampa's Awards Ceremony & Celebration took place at the Sail Pavilion and several outstanding Convention Services professionals were recognized with an Award of Excellence.
Among the honorees was Tampa Bay & Company very own Jane Godfrey! Jane Godfrey certainly embodies the principals of excellence required for this honor.  She is an outstanding resource and advocate for our partners, as well as a reliable & knowledgeable go-to person here at Tampa Bay & Company, not to mention how she also consistently garners extremely high survey scores from the meeting planners she works with and manages the Registration Staffing Team with great success!
Congratulations & kudos to Jane Godfrey and the other industry partner honorees from the
Tampa Convention Center
, 
Sheraton Riverwalk
and
Wyndham Tampa Westshore
.
ACOM is dedicated to advancing the practice of convention services management (CSM) in the meetings industry, and to preparing CSM professionals for their critical role in the growth and success of their organizations.
Be sure to stay tuned in for more updates on Tampa Bay conventions and meeting news…
Until the next time ... Think Tampa!