Summer is guaranteed to bring the heat. When it does, beat your retreat to any of our coolest experiences.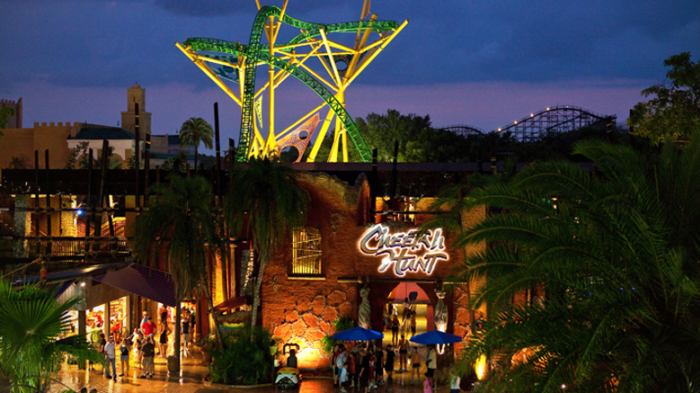 Summer Nights | May 25-August 5 | Busch Gardens® Tampa Bay
Busch Gardens is ready for big thrills and bright nights this summer! Explore the park after dark with extended park hours on select days. Dance the night away at themed party areas, indulge in a delicious summer menu, and take on the top thrill rides in the dark! Make sure to check online for extended closing times.
Roaring Springs | ZooTampa at Lowry Park
A casual boat ride turns into a complete adrenaline rush at the ZooTampa's newest attraction! Board a boat and admire the wildlife surrounding you as you drift gently along a beautiful spring. Hold on tight because the journey goes from peaceful to a three-story drop before you know it! This is a thrilling way for your family to beat the Florida heat.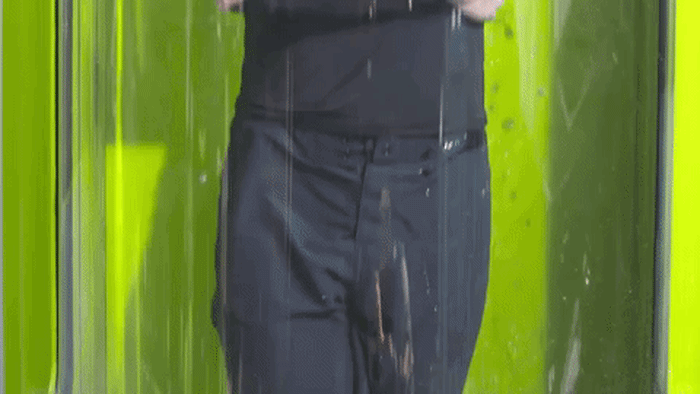 Vanish Point | Adventure Island
Are you brave enough to take on Vanish Point, Adventure Island's newest drop slide? You'll be swept off your feet as the floor under you is pulled out, leaving you to plunge down a 70-foot freefall then through 425 feet of spiraling tubes. You'll also get the chance to cherish this exhilarating moment forever because a camera will be capturing your face right as you vanish! 
Shark Con  Florida State Fairgrounds  | July 14-15
Sharks are taking over the Fairgrounds! Yes, you read that right… Celebrate your love of the ocean at this event dedicated to raising awareness about sharks and ocean conservation. Hold real fossils, explore touch tanks, learn about marine mammal rescues, and even try scuba diving! This unique event is going to be fun for the whole family. To learn more about sharks, drop by The Florida Aquarium.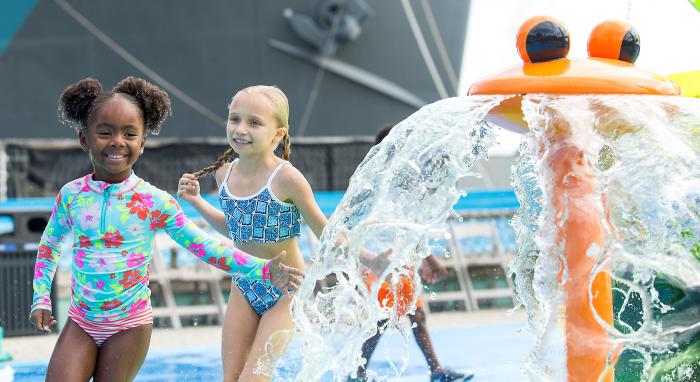 Splashpads! | The Florida Aquarium, ZooTampa, city parks
Beat the heat this summer with a trip to a splashpad!  Visit the new rainforest-themed splash pad at The Florida Aquarium, the Australian Outback at ZooTampa, or public splash pads along the Tampa Riverwalk. Keeping your cool is easy in Tampa Bay.
Bier Fest Weekends | Saturdays & Sundays from August 25-September 16 | Busch Gardens
Beer is back at Busch Gardens® Tampa Bay! Tampa Bay's hometown theme park hosts a four-weekend festival that brings more than 200 years of Oktoberfest traditions to life. This all-new Bier Fest will feature an extensive selection of brews from close and far, traditional German cuisine, and festive music. Plus, it's included with park admission. Prost!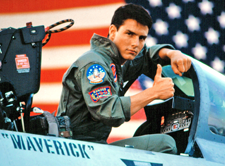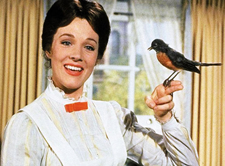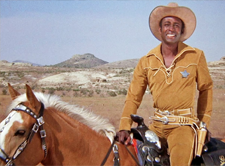 Summer Classics Movie Series | Tampa Theatre | Sundays, June 3-September 2
Dive into a bit of movie magic each Sunday in the cool confines of downtown's historic Tampa Theatre. The ornate 92-year-old grande dame of downtown has a line of of classics every movie buff will love, from 80s adventures like "Top Gun" and "Blade Runner" to family films like "To Kill a Mockingbird" and "Mary Poppins" (come ready to sing). The booming notes of the theatre's massive Mighty Wurlitzer pipe organ will accompany silent slapstick comedy "Safety Last!" just like it was 1926 again!
The Tampa Riverwalk | Downtown
If you're looking to discover culture, entertainment, and adventure during your trip to Tampa Bay, we know just the spot. The 2.4-mile Tampa Riverwalk serves as a hub for art, dining, performances, fitness, and more. Whether you walk, bike, or even ride a Segway, the Riverwalk links downtown most popular attractions like gems on a string! Join the monthly Fourth Friday festival for discounted admission to arts and cultural institutions along the Riverwalk.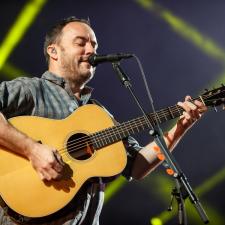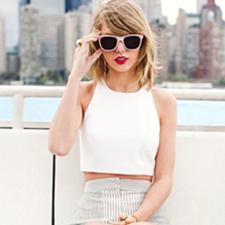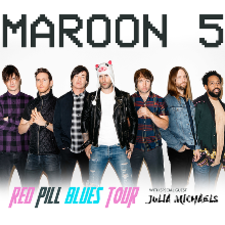 Must-See Summer Concerts | Various Venues
Tampa Bay is the place to be for live music this summer. You'll find your favorite artists whether you're after huge concerts at Amalie Arena, Raymond James Stadium, or MidFlorida Credit Union Amphitheater, to smaller venues with some of the most famous artists to up-and-coming local bands, this summer is going to rock!