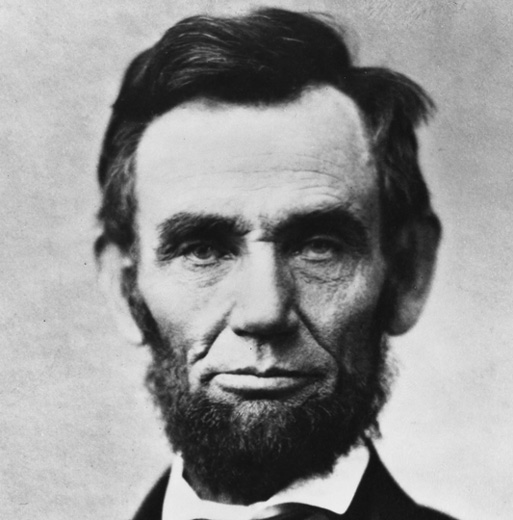 Hi Tampa, Melissa back again and here to give you guys a heads up about a reduced admission price this Saturday at the
Tampa Bay History Center.

What's the occasion? Honest Abe's birthday, and we couldn't think of a better way to celebrate than an honestly good admission price of $5. It's not just the reduced pricing either. The Confederate militia of Fort Brooke will re-appear on the banks of Hillsborough Bay when local re-enactors set up camp in Cotanchobee Park, which just happens to be a few steps away from the History Center entrance.
The day will be filled with family-friendly activities such as Confederate and Union drill demonstrations, special activities and exhibits, most notably The Center's latest exhibit, Blue and Gray in Tampa Bay. This special exhibit will feature Civil War era maps, weaponry, photographs and reproduction uniforms. Guests will learn how the war affected many different types of people during it's time. Blue and Gray in Tampa Bay is on exhibit through June 2011 but the $5 admission is only good on February 12th, 2011.
Whether you're a history buff yourself, or looking to make history fun for your child this exhibit combined with a steal of admission price is one not to miss.
For more information, visit
www.tampabayhistorycenter.org
or call (813) 228-0097. And of course, don't forget to keep checking back here for more about Tampa and Tampa Bay Area events.