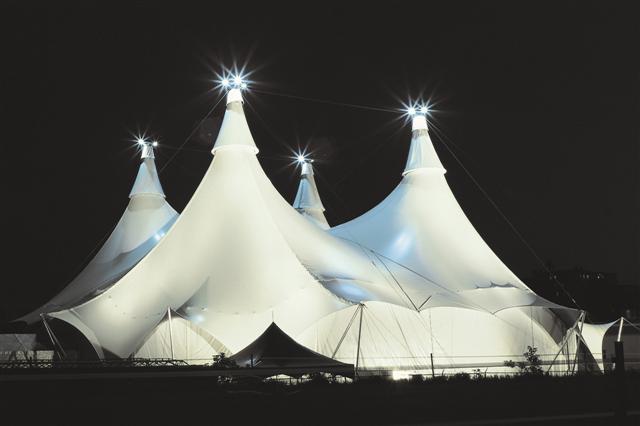 Wow… thanks everyone for participating! The answer we were looking for was 150 people needed to assemble to tent…Cavalia's world famous White Big Top is 110-feet high (that's the equivalent of a ten story building) and spans more than 26,260 square feet! This extravagant creation, the world's largest in fact, seats 2,004 people. That's a lot of lucky people who get to enjoy Cavalia almost every night of the week!!!                      
If you missed out on today's Cavalia giveaway there will be one more chance next week, so check back soon. In the meantime, visit
www.cavalia.net
for more information on the show.
Also, remember to come back here often to get the latest Tampa tourism news and updates on other Tampa Bay area events. That's all for now, enjoy your weekends ~