Wow... Thanks for your participation everyone and congratulations to our lucky final winner!  Enjoy the show this week ~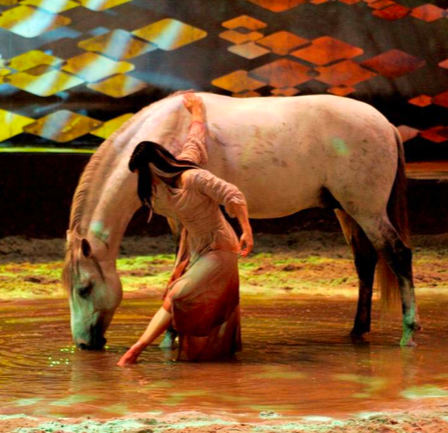 Sarah Davidson of Oprah Magazine termed Cavalia, "Breathtaking!" as the tour of two- and four-legged performers made their way through Chicago.  For those of you still interested in attending, there is still time.  Check out www.Cavalia.net for available tickets.

As always, check back soon for more Tampa Bay area events and fun Tampa tourism updates!!