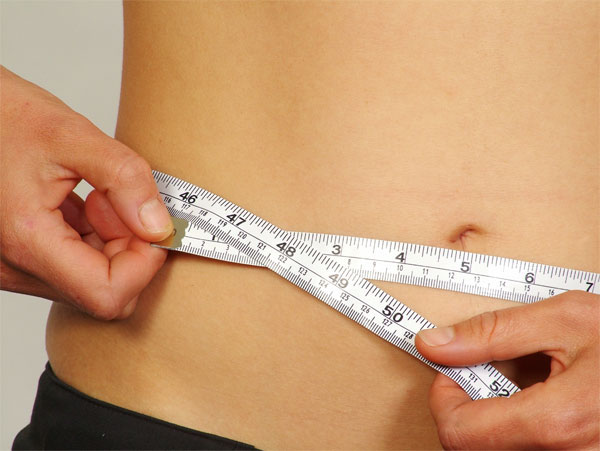 Hey Tampa Bay, Julian again! Here's some exciting news: ABC has a new weight loss show that has taken transformation to a whole new level: This program is unique in the sense that it is offering more individualized attention with no competitions or challenges, and it brings a team of experts and trainer Chris Powell (TLC's 650lb Virgin) to the contestants in their hometowns. The trainer will actually show up at the contestants' homes! Participants will work for an entire year to lose the weight once and for all!!
A handful of cities across the nation - six to be exact – will be targeted for the show potentially being filmed in the area, pending the search for qualified candidates. It really will be a community venture that will hopefully help citizens examine unhealthy habits and learn new ways to change them. The show casting is looking for positive people who need to lose a substantial amount of weight (200 pounds or more).  These are the people who are in danger of many major health risks.
A team of Casting Directors will be traveling to Tampa for a casting call SATURDAY, MAY 29TH 2010, 10AM TO 5PM at THE ITALIAN CLUB, 1731 E. 7TH AVE., TAMPA, FL  33629. So if you feel like you've got what it takes to be on the show - don't hesitate and attend!! All information about applying and attending the casting call can be found
here.
So that's it for today.. keep coming back for exciting Tampa Bay Meetings, Tampa Bay Shopping, and Tampa Florida Attractions!