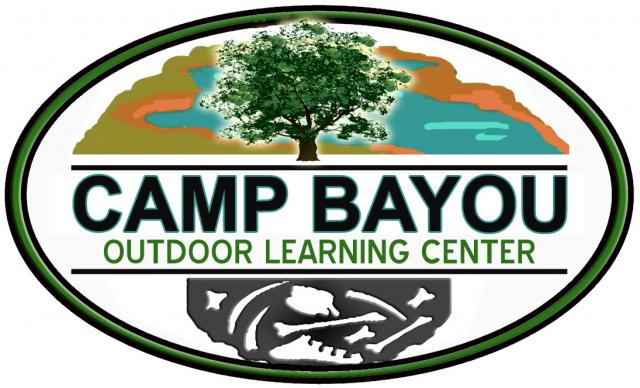 Hey gang...Travis back with some cool Tampa Bay entertainment options for you.  In less than a month, Camp Bayou will hold its Holiday Open House...believe me, this is reason to be excited! 
On Saturday, December 4, from 9am- 2pm, in addition to all the activities highlighting the usual programs at Camp Bayou, such as trail walks, river netting and the member BBQ, there will be compost and rainbarrel workshops led by Hillsborough County Cooperative Extension staff.
Plus, some of the other activities include:
 
- Photo contest: Entrants take a photo at Camp Bayou anytime during the year and mount it on an 8" x 10" mat. For
complete rules, visit www.campbayou.org and click on the Photo Contest link. Interested photographers may contact
Jeri at 813-633-9479.
 
- Art Show: There is still room for more artwork in the art show, which is new this year. There will also be a
raffle for a poster autographed by Peter Max. Interested folks should contact Bruce at 813-633-0875.
 
- Crafting Naturally Bazaar- Nature crafters from this past summer's workshops will be displaying their creations
and perhaps selling a few. There are just 20 spaces still available. If you are a local crafter and would like to
participate, contact Dolly at 813-363-5438.
 
- The Paleo Preserve will be presenting a Fossil Show and Sale. For information, contact Fred at 813-672-3337.
 
For more details on the Holiday Open House, visit www.campbayou.org to download a flyer with the schedule of
events.
And just in case you don't know anything at all about Camp Bayou, here you go - Camp Bayou is nether a campground nor a summer camp. It was an RV park before the County's ELAP program purchased the land but it is now open for day use only, open to the general public. Through volunteers, donations, membership and grants, the RCDF offers pre-scheduled programs to schools, youth groups, adult groups and families plus it's open from Thursday- Saturday from 9am-2pm for passive recreational pursuits such as wildlife watching, nature photography and trail walks. General admission is still FREE.
The Camp Bayou Outdoor Learning Center is a public- private partnership between the non-profit Ruskin Community
Development Foundation, Inc. (RCDF) and Hillsborough County Parks, Recreation and Conservation. Camp Bayou is
located 3 miles south of SR674 at the end of 24th St SE in Ruskin. More information is on the web at
http://www.campbayou.org or call 813-641-8545.
So get outdoors and have some fun!  And keep checking back here for other great things to do in Tampa Bay.