This is Megan, the blog-writer for Tampa Bay meetings and conventions… I decided to take a quick break away from my normal blog topics so I could write about something that has nothing to do with meetings, but lots to do with FUN!!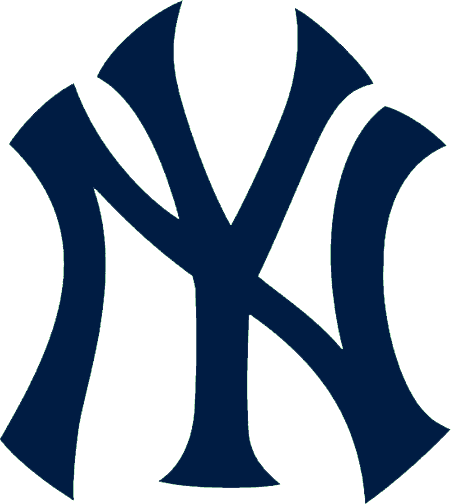 Unless you're new in town, or you go into hibernation-mode every spring, you must know that the
New York Yankees
hold their Spring Training games at the George M. Steinbrenner Field in our SUNNY and WARM weather city of Tampa Bay. If you are a die-hard Yankees fan, or you just enjoy watching a great baseball game, you HAVE to go to a Spring Training game.
Tickets are on sale now and can be purchased at the Steinbrenner Field box office, by phone through Ticketmaster at 813-287-8844 (toll-free 800-745-3000), or online at
www.ticketmaster.com
. Tickets range from $17-$31 each, a very affordable price for a chance to watch one of the greatest American baseball teams ever! Go to
www.steinbrennerfield.com
to view the Spring Training schedule or for more information.
Buy your tickets now, they're selling fast! And don't forget to stop by
My Blog Page
to read about all the awesomeness going on in the Tampa Bay meetings world!