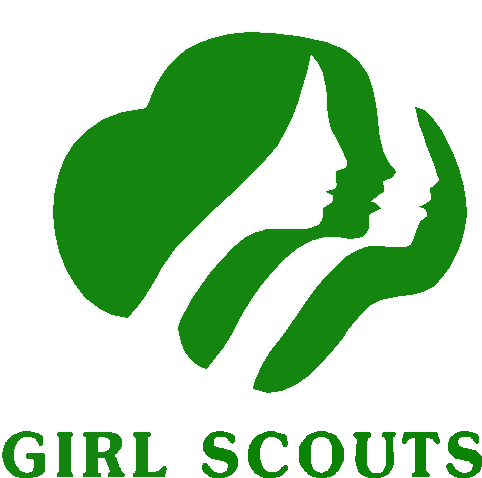 Girl scout Brownies that is! Lisa here with an exciting opportunity to get your local Brownie troop involved in
MOSI's Festival of Chocolate
!
Your troop could become judges for the "Brownies Judging Brownies" competition! If I were still a Brownie I would be all over this! All you have to do is make a poster as a troop showcasing your love of chocolate (get creative girls!). Then the winning troop sits at the Official Judges table to taste, comment, score and select the Best Brownie, at the Festival of Chocolate. The deadline is WEDNESDAY, January 5th! Please be sure to include the Troop Number, Troop Leader and a contact phone number!
I have a few more details about the poster so read carefully!
The theme is "What We Love About Chocolate!"
Try to tell a story, share your passion or create art with chocolate themed elements
All posters must be standard size 22" x 28"
Creations should be one-sided only
Materials are up the the Brownie Artisans, edible materials are NOT recommended
Ideas include: Drawings, cut-outs, stickers, glitter, photos, poems, quotes, etc.
Ideas for the theme include: How it tastes, how it smells, how it makes you feel, what you can make with chocolate, sharing chocolate, the rich history of chocolate, a story about chocolate...the list could go on and on
The winner will be selected based on creativity, originality, chocolaty fun and representation of the Theme! Get all of the girls involved, to make it a great team effort!
If you win, like I said before, you will sit at the Best of chocolate indulgence table at The Festival of Chocolate on Monday, January 17th. Each Girl in the winning troop will also receive admission to MOSI and The Festival of Chocolate that day for themselves and one adult. And the first runner-up troop will receive admission into MOSI on the 17th for their troop and two chaperons.
Ok that's all I have for now! But stay tuned for more Tampa Bay Area Events, and other Things To Do In Tampa Bay!