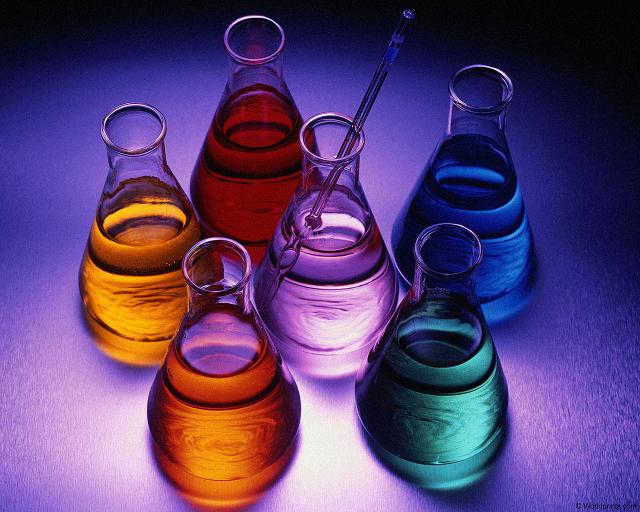 Melissa back again, and I bring news of a science night at MOSI.
The event is part of the USA Science & Engineering Festival and will take place on on Saturday, October 23rd from 6 to 9 p.m.
You are invited to experience the "WOW-factor" of science with hilarious experiments and explosive chemistry! This is sure to bring out the inner-geek in all of us. So bring out your lab coats and friends for the ultimate night of science at MOSI.
More info at
mosi.org
I've kept this post short and sweet, so you have more time to discover all the great Tampa Bay area events. Until later…