Hello there folks! It's the moment you've all been waiting for as its
Florida State Fair
Giveaway time!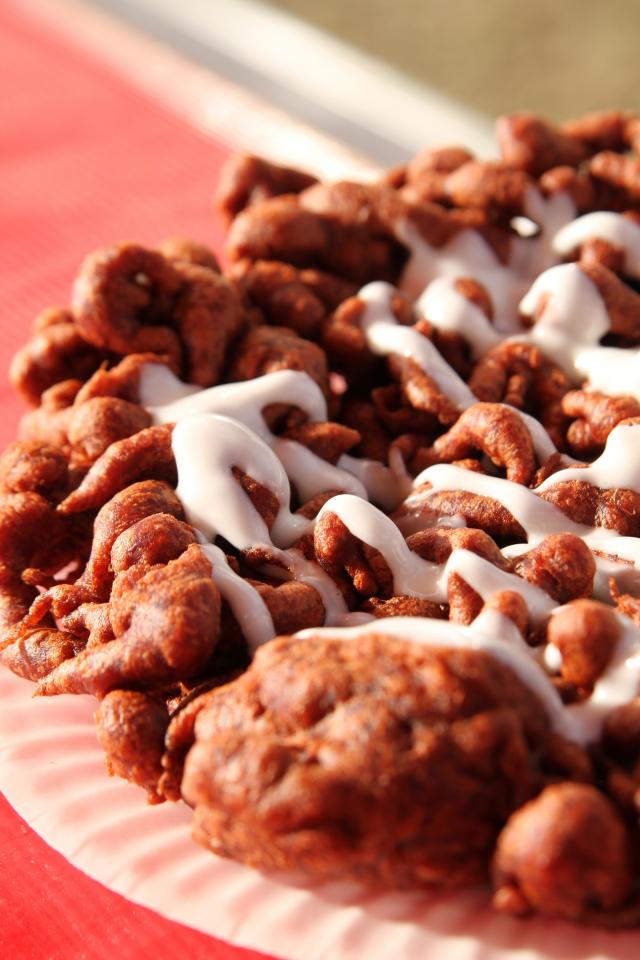 The annual Florida State Fair is a salute to the state's best in the agriculture and equestrian industry including an abundance of awesome shows, music, rides, food and shopping for 12 consecutive days.
It kicked off last Thursday, and from what I hear, the place was wall-to-wall with fair goers on the lookout for items like fried ice cream burgers and other delectable fair food delights!
Excitement is in the air all over the fairgrounds with plenty of free entertainment included with admission! As always, your folks here on the Tampa Bay team of Visit Tampa Bay Social Media aficionados, has you covered with a chance to win free tickets on
Facebook
and
Twitter
!
All you gotta do is answer the three trivia questions. Then if you have the correct answers you are entered into a random drawing! For those of you playing on Twitter, it does
increase your chances of winning if you Re-Tweet the original trivia tweet.
Facebook users just be sure to get the question correct as well. Answers submitted via the comments section of this blog do not count. Because we are feeling extra awesome today, we will be giving away sixteen.... yes you heard me correctly sixteen total tickets to day in the form of two 4-packs on Twitter and another two on Facebook!
Okay folks its trivia time! Here goes:
True or False: For more than 70 years the Florida State Fair was held at a 27-acre plot adjoining the University of Tampa, which was the former Tampa Bay Hotel?

In what year, did Henry B. Plant inaugurate the Tampa Agricultural Racing and Fair Association, which came to be later known as the Florida State Fair?


True or False: The Florida State Fair Authority operates under the direction of the Florida Department of Transportation?
Okay folks, I seriously believe that those are some of the toughest questions I have ever asked on here! Happy trivia and be paying attention around 5pm when we will announce the winners!